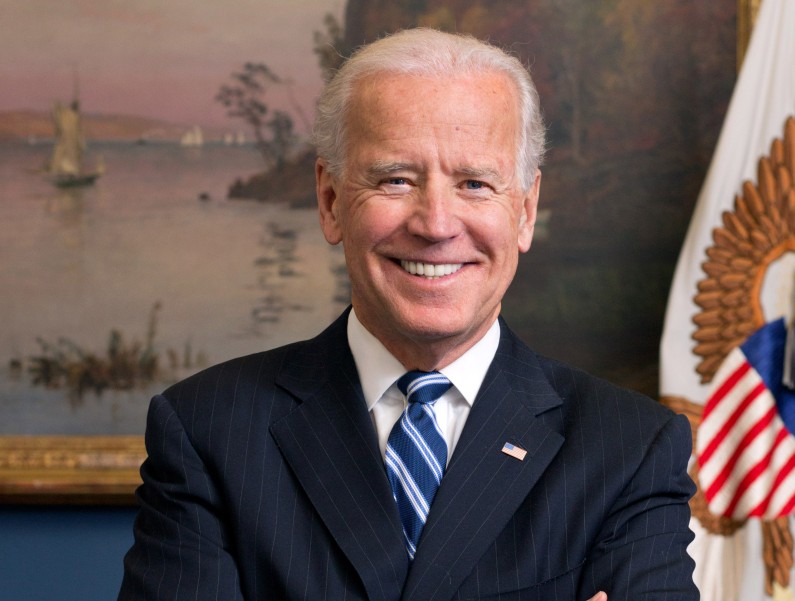 Vice President of the United States, Joe Biden will travel to Trinidad and Tobago later this month as part of a Latin America tour to show the Obama administration's commitment to the region.
During his Port of Spain visit, Mr. Biden who will be travelling with his wife, Dr. Jill Biden is expected to hold discussions with Caribbean leaders who are part of the Caribbean Community (CARICOM).
The Vice President will also travel to Brazil and Colombia as part of the Latin America visit. He made the announcement of the trip on Wednesday morning while addressing the 43rd Annual Washington Conference on the Americas. The announcement had not yet been made by his office.
During that forum, Vice President Biden said  the trip will be "the most active stretch of high-level engagement in a long, long time." The United States government provides funding and support for several programmes across the Caribbean and has been assisting the region in fighting the drug trade and improving security in the region.
The White House in announcing the visit noted that trade and bilateral issues are expected to form a major part of the discussions.
U.S President Barack Obama visited Trinidad back in 2009 for the Summit of the Americas.
The Caribbean media were shut out of his press conference and were only allowed to cover his official speeches at the various meetings.