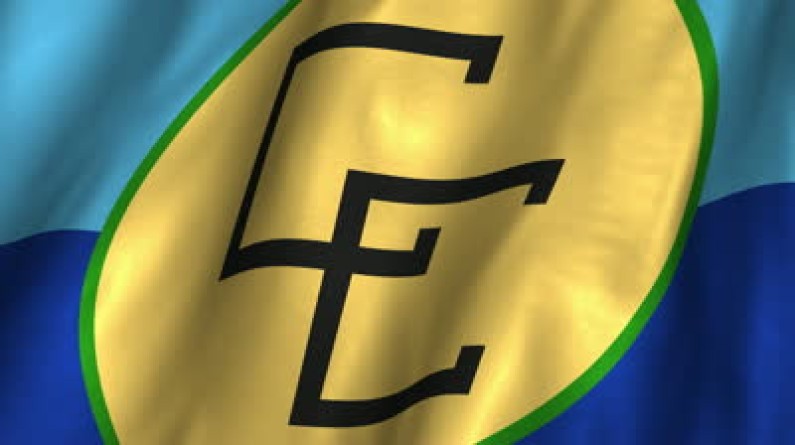 President Donald Ramotar is slated to join fellow CARICOM Heads of State in Trinidad and Tobago for an important meeting with United States (US) Vice President Joe Biden focusing on trade and economic development, US State Department country reports and security cooperation.
The forum scheduled for May 29 is part of a three-nation tour the US Vice President will be conducting at the end of this month that will also include a visit Brazil and Colombia, a release from the Office of the Prime Minister in Trinidad and Tobago stated.
Head of the Presidential Secretariat Dr. Roger Luncheon confirmed President Ramotar's participation in the meeting during a statutory post- Cabinet media briefing today at the Office of the President.
The upcoming forum presents the opportunity for the Guyana Government to make known discrepancies it has been encountering with the US State Department Country Reports.
The most recent report in April had offered both praise and criticism to the Guyana Government for its actions and measures implemented in several key areas.
President Ramotar at a press conference was peeved by the fact that a country with "less than stellar record on many human rights issues," is lecturing a country that has made considerable efforts to improve the safety and security of society.
The report presented its views on Guyana's performance in the categories of respect for the integrity of persons, respect for civil liberties, political rights, corruption and the lack of transparency in Government, Government's attitude regarding international and non-governmental investigation of alleged violations of human rights, discrimination, social abuse, trafficking in persons and workers' rights.
(GINA)