Attorney and PNC Reform Member, James Bond was this morning taken into custody by the Police as a probe continues into the sale of government lands along the East Bank of Demerara.
In a Facebook post, Mr. Bond announced his arrest and indicated that he was asked to take a lie detector test surrounding the allegations that were made against him by two businessmen, Eddie Doolall and Avlon Jagnanan.
The two claimed that Bond encouraged them to apply for land leases and later found purchasers for the leased land that they had been granted.
Bond has described the statements by the two men as untruths. The two also claimed that he was paid millions of dollars in his capacity as an Attorney for allegedly facilitating the transactions.
Mr. Bond in a statement on his Facebook page this afternoon said he was moved from the CID headquarters and taken to the Brickdam Police Station where he is likely to remain for the next 72hrs.
He said he has no intention to seek bail since he has nothing to hide. He said he remains ready and willing to take a lie-detector test but that opportunity has not been provided to him as yet.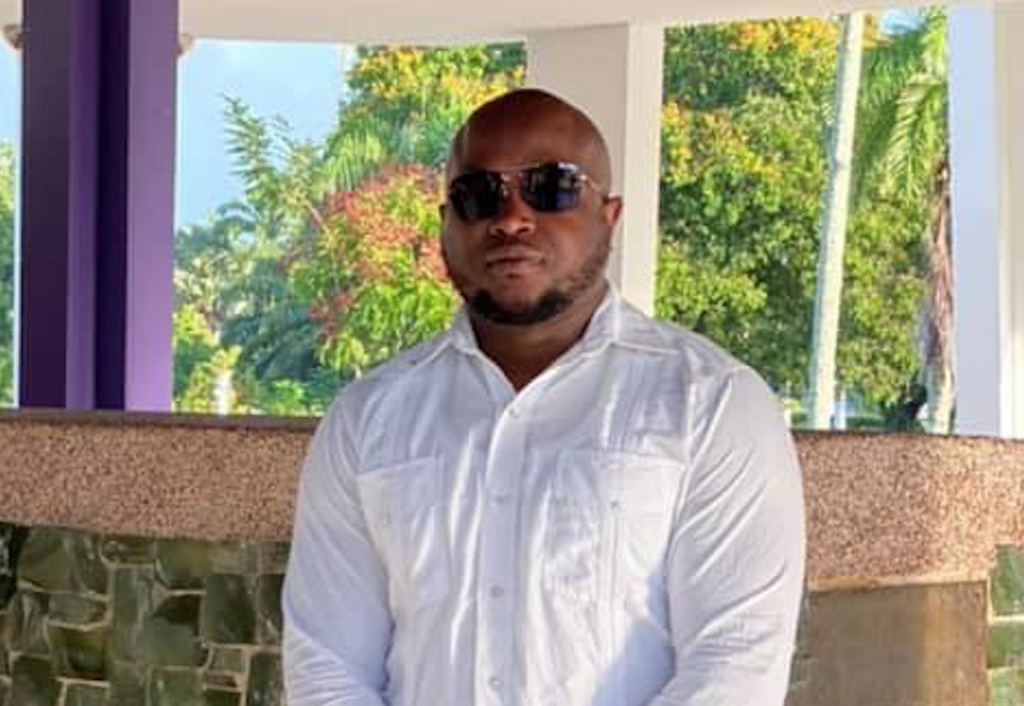 The investigation into the land deals were triggered by the Attorney General Anil Nandlall who claimed that the deals which included the flipping of the leased lands were illegal. The former Head of NICIL was recently questioned after being taken into custody about some of the same land leases.
There are reports this evening that the Police intend to also seek the Commissioner of the Lands and Surveys Commission, Trevor Benn, for questioning about a number of government land leases.
The Crime Chief, Wendell Blanhum, is overlooking the probe for the Police.