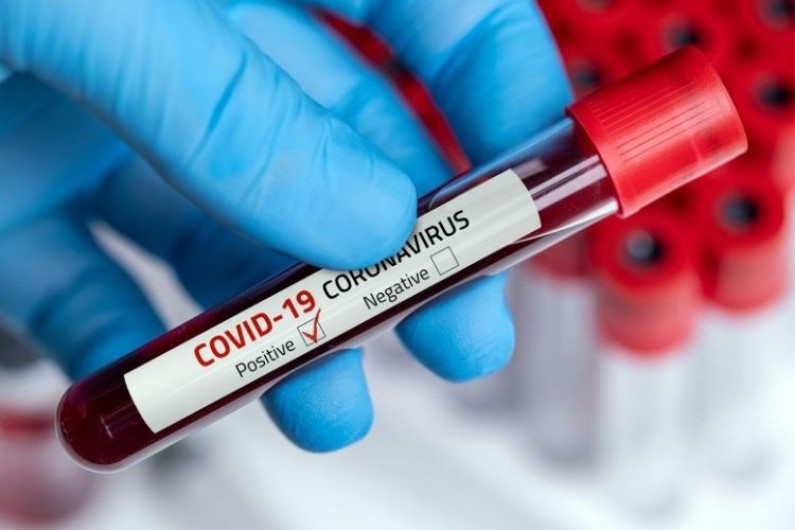 Guyana has recorded its 147th Coronavirus related death. The latest victim has been identified as an 87-year-old man from Region Six.
Since the start of November, the country has recorded 21 coronavirus related deaths and 981 new cases of the virus.
The number of cases has been climbing steadily with 35 new cases being recorded in the past 24 hours.
Region One is seeing a spike in new cases in some communities and Region Four continues to see the highest number of infections in the country.
The Ministry of Health intends to step up its awareness campaign on the coronavirus pandemic as the busy holiday season approaches.
Health Minister, Dr. Frank Anthony, today issued a call on business places to ensure they have systems in place to safeguard themselves and customers agains the spread of the disease.