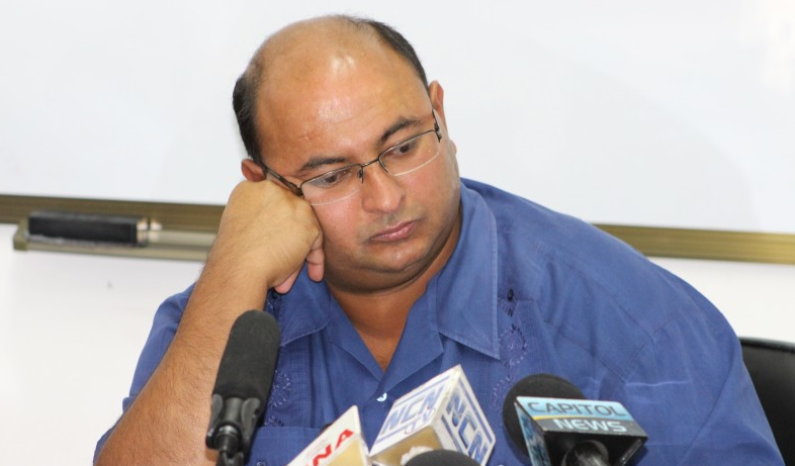 After declaring that he could defend any of the dealings of the government holding company, NICIL, under his watch, Chief Executive Office, Winston Brassington has decided to call it a day.
The Ministry of Finance has confirmed that Brassington has opted not to renew his contract with the government. His decision comes in the middle of a major investigation by the Special Organised Crime Unit into suspected fraudulent transactions by the unit.
The government was informed by Brassington at the end of December that he did not intend to seek a renewal of his contract which expired at the end of 2015.
Brassington proceeded on leave just after a damning report was released by former Auditor General, Anand Goolsarran, who had conducted a forensic audit of NICIL.
That audit found several questionable transactions involving a number of government agencies. The audit also raised questions about the sale of government properties and assets by NICIL to persons who were close to the former PPP Civic administration.
Mr. Brassington had declared that he had done nothing wrong and was merely carrying out the decisions of the last government and its cabinet. He said he was a public servant and the creature of the government and he carried out what the government wanted.
During a press conference back in December, he declared "As far as I know, and in good faith, I have not broken any laws and if Mr. Goolsarran is suggesting it then I believe I have a clear defence on why what we did was properly done and we cannot be held responsible".
The probe by the Special Organised Crime Unit is ongoing. Several pieces of documents have been seized from NICIL as that probe continues.