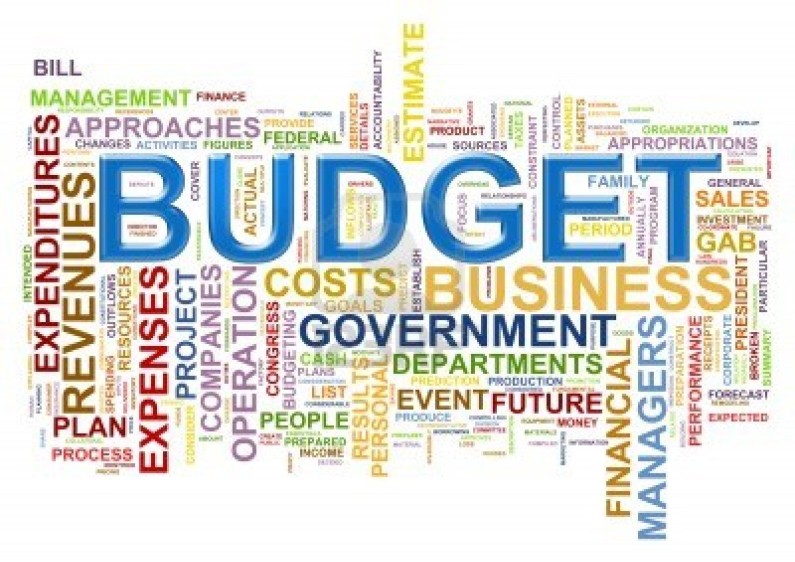 The Chartered Accounting firm, Ram and McRae which is headed by Chartered Accountant and Attorney Christopher Ram has described the 2014 National Budget as "a budget strong on subsidies but weak on ideas and job-creation".
The firm would carry out annual reviews of the National Budget. This year, the company seemed unimpressed. According to Ram and McRae, said the Minister in his presentation spent considerable time justifying increasing resources to keeping sugar workers on GuySuCo's payroll rather than produce cane and sugar.
Guysuco was allocated $6 Billion. The company has seen decreasing production over the past few years, triggering calls for it to be either privatised and completely reformed.
Ram also took jabs at the Government for its proposed $1 Billion campaign to clean up the country. Under the plan, $500 Million has been allocated for the immediate clean up of Georgetown and its environs. The programme is expected to be spearheaded by the Ministry of Local Government and the Ministry of Natural Resources and the Environment.
"In an interesting logic, Central Government now seems willing to assume responsibility for garbage collection rather than to concede the right of citizens to local government elections. Citizens of Georgetown must pay the City Council rates & taxes to pay salaries to persons no longer required to carry out their basic functions, and pay taxes to Central Government to collect garbage", Ram said in the review.
Ram said the Budget is not complete or compliant with the Constitution pointing to the "diversion of monies from the Consolidated Fund to myriad slush funds, including to NICIL of which the Minister of Finance is Chairman, and the abuse of dormant accounts has been refined into an art form, a violation of the Constitution."
There was no mention in the 2014 budget presentation about any increases in wages and salaries for public servants. Over the past years, however, public servants have had to put up with a 5% increase annually without any negotiation. By doing that, Ram believes that the Government has withdrawn the constitutional right of public servants to negotiations through their recognised unions and "put in place a bloated army of contract workers whose pay bill jumped by 55% in the two years from 2012 to 2014".
The National Budget debates begin on Monday, March 31.
READ and DOWNLOAD the full Review of the National Budget at http://ramandmcrae.com/Budget_Focus/Focus_2014/Focus2014%20Main.htm