The Corum Group Guyana, which owns the Gravity Lounge and operates the Pizza Hut franchise, will be continuing its voyage in the fast food arena with the introduction of well known American giant, Burger King, to the local market.
The company has won the rights to operate the international franchise in Guyana and intends to open the first restaurant within the next six months. Other restaurants are expected to follow.
In an interview with News Source, Vice President of Marketing and Sales for The Corum Group, Navin Singh, explained that the first restaurant will cater for at least 30 new employees and additional restaurants will employ around the same number.
He said the Burger King brand is well known, and all of its menu options of burgers and chicken as well as grilled options, salads and special kids meals, will be available.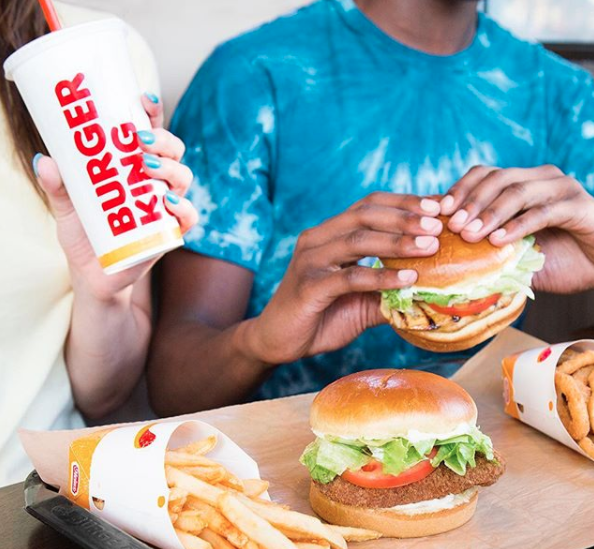 According to Mr. Singh, the company is excited to add the Burger King brand to its line up and is confident that it will be embraced by the Guyanese public.
He noted that job fairs will soon be advertised to hire new employees and begin training.
Company Directors are currently overseas attending franchise meetings and training.
Just over a year ago, The Corum Group brought Pizza Hut back to Guyana. That franchise currently employs over 100 workers at its four locations.
Just last week, the Pizza Hut dine in restaurant was opened in the Buddy's Building on Sheriff Street.