The Customs Anti-Narcotics Unit improved its drug seizures in 2021 as against the previous year, and the Head of the drug enforcement agency is crediting the hard work of his ranks and a number of intelligence-led operations and government support for the agency's success.
In its 2021 operations report, CANU pointed out that in 2021, it was able to seize 90 pounds of cocaine and over 4300 pounds of marijuana during various operations.
"Our success has been as a result of the support given by the government based on its manifesto of fighting narcotics both within Guyana and also working on improving our relations externally. We now have a closer collaboration with our immediate neighbours as well as regionally and internationally and this is more geared towards the trans-Atlantic fight", CANU Head James Singh told News Source.
He explained that there appears to be greater concentration on the European market for drug pushers in this part of the world, and CANU is stepping up its surveillance of the bordering locations to block attempts to get the drugs into Guyana for further export.
During 2021, CANU also clamped down on the ecstasy trade, seizing a whopping 6,879 pounds of the party drug during several operations.
The Unit also explained that from all of the drug busts and seizures in 2021, it was able to file 75 cases in the Courts. So far, there have been 24 convictions with most of the other cases still continuing in the Court.
According to the unit, during 2021, it was able to expand its areas of operations, taking on more work in the bordering communities and regions and expanding its operations to a number of outlying regions. The Unit has established a permanent presence in Essequibo, Lethem, and Berbice in addition to its central operations in Georgetown.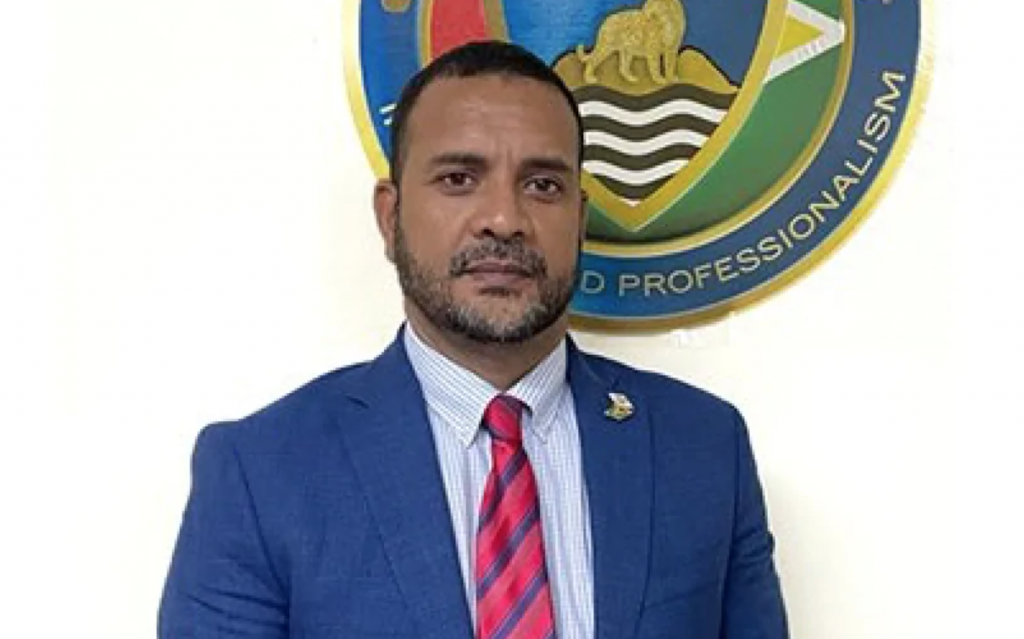 Mr. Singh said during this year, CANU will be covering even more of the country.
"The aim for 2022 is to have a greater presence in the various regions and so its not just in Georgetown…the aim being to work with the communities that we see lie at vulnerable areas based on the trends that we have noticed and to work with those communities to create an environment that is safe", Singh explained.
CANU is also crediting its increased drug eradication efforts in the past year to greater cooperation with regional and international drug enforcement partners and other agencies.