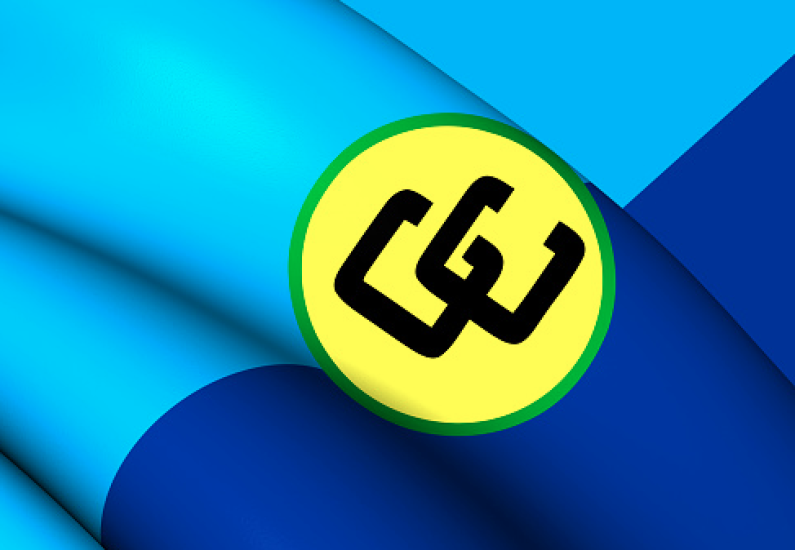 CARICOM Leaders have wrapped up their Regular Meeting in Georgetown and have agreed to work much closer to tackle the crime problem facing many member states.
Member states are now expected to work much closer in the area of security. As part of that effort, CARICOM will be looking to introduce a regional arrest treaty.
Under that initiative, member states will be able to arrest criminal suspects for other member states who may be hiding out in their country. The suspects will be sent back to their home country to face the law. The leaders believe the move could be a major step in the area of tackling the many unsolved crimes in the region.
CARICOM Chairman and Dominica's Prime Minister Roosevelt Skeritt told a media briefing on Wednesday evening that the treaty will enhance cooperation between and among law enforcement authorities in the community adding that it will give law enforcement officials the ability to apprehend those who are of interest to the judicial system in their states.
"The arrest warrant treaty would enhance law enforcement ability to address matters of cross – border crimes… if we are to enter into this treaty, if someone from Dominica committed a crime and moved to St Vincent and the Grenadines, the authorities there would be able to arrest that individual and repatriate them to Dominica to face charges," Prime Minister Skerrit explained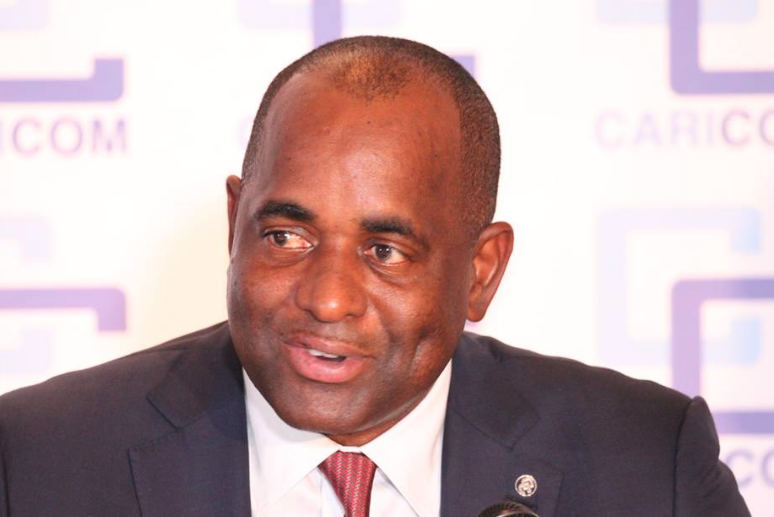 The issue of security occupied a significant amount of the time allotted for discussions during the life of the Conference.
"We're brought up to date on major issues with respect to the region's security and agreed on ways to deepen and strengthen cooperation in this area… we approved the review of the CARICOM crime and security strategy and discussed ways of ensuring that there was coordination between national security plans and the strategy," Prime Minister Skerrit explained.
He further stated that the CARICOM Implementation Agency for Crime and Security (IMPACS) continues to play an important role in the effort to address crime and security.
Skerrit said it was agreed that urgent steps should be taken for completion of a number of critical regional security agreements.
Most countries in the region continue to see a worrying crime problem.