The Co-Head of the Carter Centre Observer Mission, Former Prime Minister of Senegal Aminata Touré issued a call today on the political parties to desist from declaring victory until GECOM announces results. 
At a midday press conference, Ms.Touré said "I do believe that everybody should refrain from declaring any results. There is by the constitution a body that is there for that. It is called the Guyanese (Guyana) Elections Commission. By law that is the only body that by law, should be declaring results so we appeal to those political parties and their leaders to refrain from declaring results if they wanna do justice and support democracy in Guyana." 
The Carter Centre team confirmed that since the elections, it has held meeting with President David Granger and the Presidential Candidate for the People's Progressive Party Irfaan Ali.
According to the Carter Centre Observer Group official, during the separate meetings, the leaders were urged to accept the results of the election.
On Elections Day, the Carter Centre team which consisted of 41 Observers was able to visit 220 polling places across the country. They have described Monday's elections as largely positive with minor inadequacies.
In a preliminary report, the Carter Centre said it was concerned about the presence of political party reps with campaign material close to some polling stations in some areas.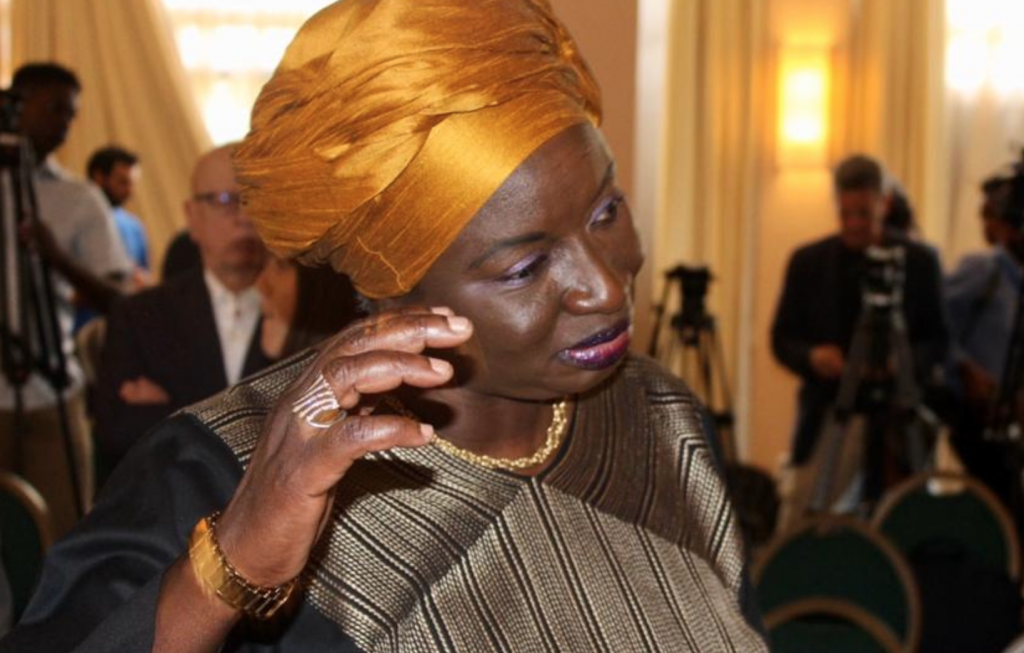 "In some areas, particularly Region 4, The Carter Center observed the presence of campaigning and campaign materials within 200 yards of the polling stations, which violates the law. In addition, observed a noted the presence of information desks operated by the two major political parties in regions 4,7,9 & 10, particularly in Georgetown. The Carter Center heard some complaints in Georgetown about the presence of these tents within the 200 yards of polling stations."
Some of the other major findings in the initial report addressed the Electoral Administration of GECOM and the appointment of Commissioners.
The Centre would like the political parties in Guyana to revisit the structure of the Commission and how Commissioners are chosen.
With the Guyana Elections Commission still to release official results, the Carter Centre is encouraging patience.
"The Carter Centre commends the people of Guyana for their participation in the March 2nd election and we would like to encourage all Guyanese to remain patient and peaceful as GECOM finalizes the results.", the statement said.