Member of Parliament for the People's Progressive Party Civic, Charles Ramson Jr. is likely to tender his resignation from the National Assembly as he prepares to take up the Chevening Scholarship that has been offered by the British Government.
Ramson, who is an Attorney, is one of more than ten young Guyanese who applied for and has been granted the prestigious scholarship to complete his Masters at a British University.  He is expected to begin his studies in September this year and will have to move to the UK full time to complete the scholarship.
News Source understands that he has been in discussion with some officials of the PPP about the scholarship and what it could mean to his political future since he will have to take a leave of absence from active politics as he pursues the scholarship.  Sources familiar with some of the discussions have told News Source that initially he did not want to resign from the post, but instead take a leave of absence.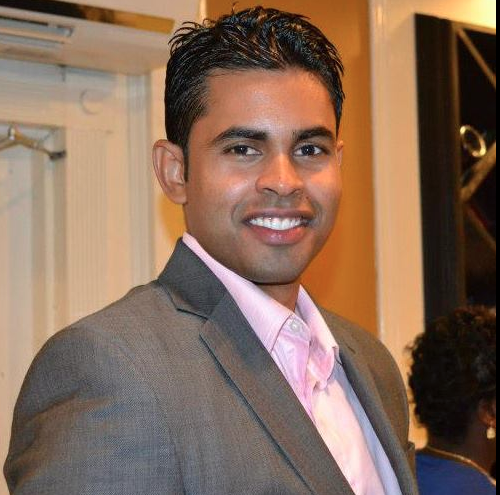 However, party officials have indicated to News Source that with the PPP being in opposition by a single seat, the party prefers to have all of its MPs present for all sittings and therefore cannot allow any leave of absence that would stretch for an entire year or more.
Ramson became a Member of Parliament following last year's May elections and applied for the scholarship just after.
He has been outspoken in and out of the National Assembly on several issues and led protests against the Elections Commission just after his party's loss at the May 2015 polls.
Once Ramson takes up the scholarship and resigns, it will be the second high profile parliamentary resignation from the PPP Opposition in parliament since 2015.
Prominent Dentist, Dr. Clive Jagan resigned from the National Assembly earlier this year because of ill health.
When contacted for a comment today, the Member of Parliament refused to offer any comment to News Source on the scholarship, pointing out that News Source did not carry a press statement from him recently on an unrelated issue.