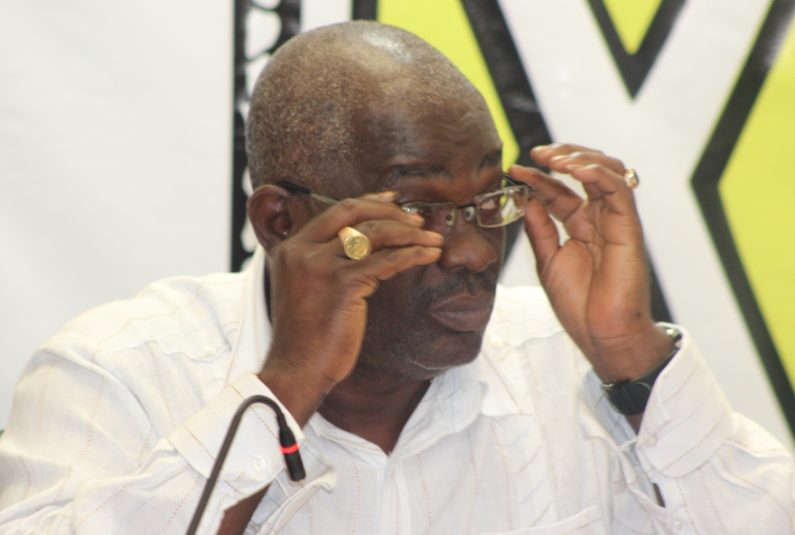 Chief Elections Officer, Keith Lowenfield, is now a patient of the Caribbean Heart Institute here in Georgetown after he complained of feeling unwell.
He has been undergoing a number of medical tests and News Source understands that the Doctors believe that he might have suffered a suspected heart attack after his blood pressure soared extremely high.
Lowenfield reportedly visited the Georgetown hospital yesterday before he was transferred to the Caribbean Heart Institute.
News Source understands that it is unlikely that his ailment will require any major surgical procedure. However, he will remain hospitalised for another two days for observation purposes.
Lowenfield, who is known to suffer from hypertension, had been advised by Doctors recently to slow down the pace of his work and get more rest.
But with possible early elections this year and several meetings of the Elections Commission, he has been hosting several meetings with his secretariat and also meeting with the Commission on a regular basis.