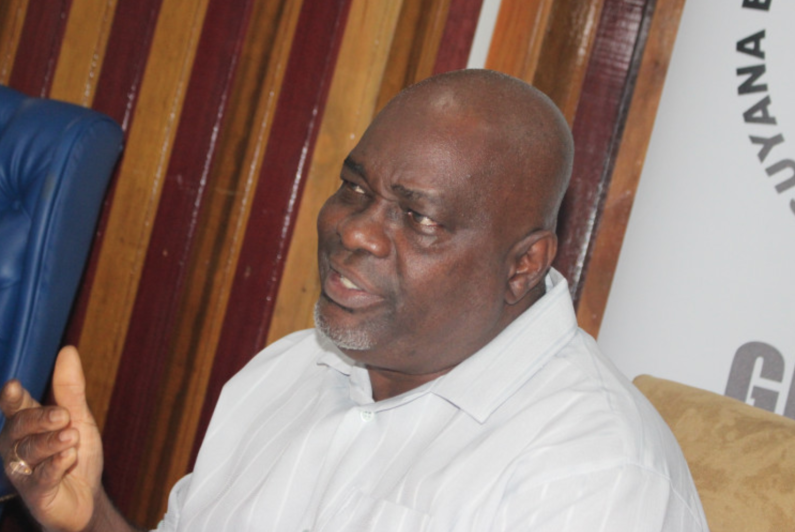 The Guyana Elections Commission has voted to renew the contract for the Chief Elections Officer, Keith Lowenfield for another three years. His current contract would have expired at the end of March.
The renewal came up for a vote at yesterday's statutory meeting. The three government nominated commissioners were joined by the GECOM Chairman in voting for the renewal while the three opposition nominated members of the commission abstained from the vote.
Opposition Nominated Commissioner Sase Gunraj later explained that he and his colleagues wanted the vote on Lowenfield's contract to come after the elections. He said the elections could have been used as an assessment of Lowenfield's work. 
The Chairman and the Government nominated commissioners did not agree with that position and took the issue to a vote.
Lowenfield has been in the employ of the Guyana Elections Commission for more than a decade.