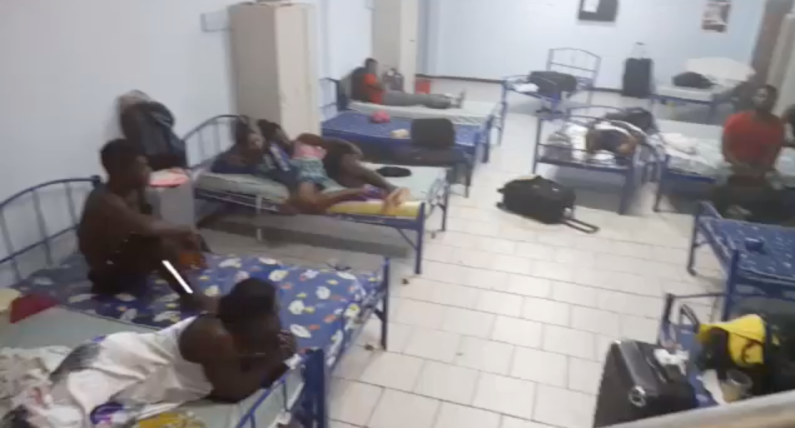 In a Court hearing that was convened last evening, Chief Justice Roxanne George granted a conservatory order putting a hold on the deportation orders against 26 Haitians who are currently being detained by the state.
The order was sought by Attorney Darren Wade who moved to the Court on behalf of the Association of Haitian Nationals in Guyana to block the deportation orders.
The hold on the deportation orders will remain in place until the determination of the matter.
Attorney Wade has been pointing out that the Haitian nationals have still not been taken before the Court or charged with any crime and therefore he believes that the deportation orders granted against them are unlawful.
"Everyone has a right to be heard, its a matter of natural justice that everyone be given that opportunity and as a consequence I moved to the Court again to quash those deportation orders that were made by Magistrate Sherdel Isaacs…we are of the view that several of the rights of the Haitian nationals were violated" the Attorney told News Source.
The group of Haitians arrived in Guyana from Barbados three weeks ago and were all granted legal entry by the Immigration Department. However, one day after their arrival, they were all rounded up by the Police and taken to the Hugo Chavez Centre in Berbice.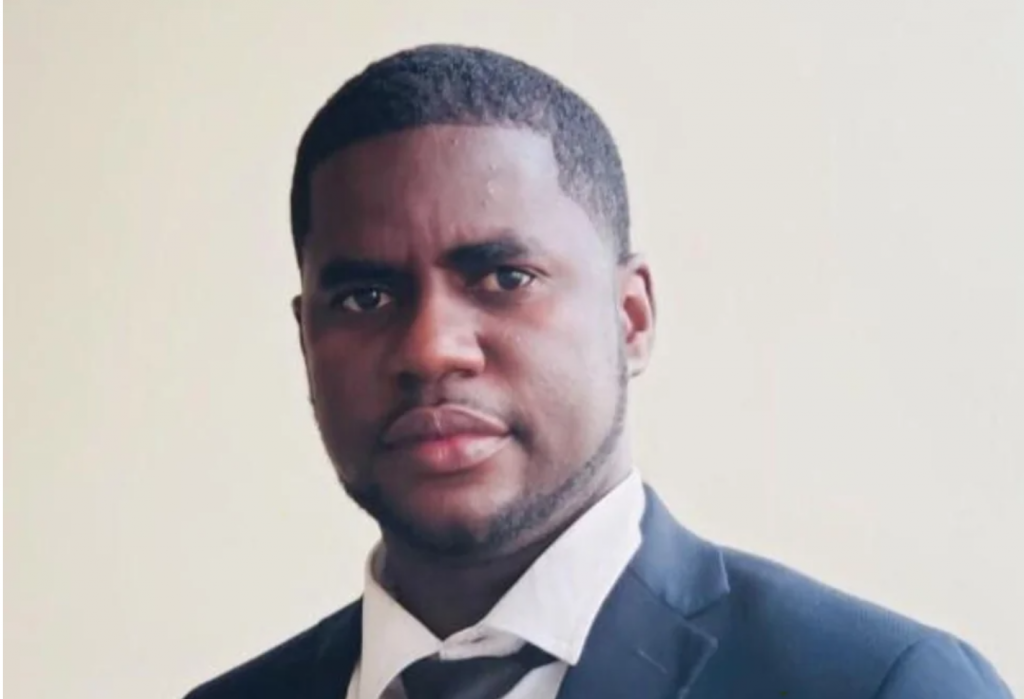 The Government at first claimed that the Haitians were placed in protective custody as they were suspected of being human trafficking victims. But when the Haitians complained to the media and made it clear that they were not victims of any form of human trafficking, the Government then decided to seek their deportation.
Mr. Wade said the law is very clear on the issue of natural justice being provided to everyone.
A number of Civil Society Organisations have called for the Haitians to be released since they had not broken any law and were not being held for any crime.