Chief Justice Roxanne George-Wiltshire today told the Court that she understands the need for the matters related to the no-confidence motion to be expedited and therefore she will hand down her rulings in all three matters before the Court by the end of this month.
The three matters are Compton Reid vs The Attorney General, former MP Charrandass Persaud and The Speaker of the National Assembly, Christopher Ram vs The Attorney General and Speaker of the National Assembly and the Attorney General vs The Speaker of the National Assembly and the Opposition Leader.
In Court today, Attorneys in all three of the matters appeared before the Chief Justice as she set timelines for the cases. All of the timelines are similar as the Chief Justice made it clear that she knows the cases are engaging the national interest.
All of the Attorneys in the matters will have to file their pleadings and make their submissions by January 18 while rebuttals have been listed to take place by by January 21.
Oral arguments have been set for January 24 in all of the matters. The Attorney representing Christopher Ram in the the Christopher Ram matter will make his oral submissions on the 23rd January.
During today's hearing, APNU General Secretary Joseph Harmon was given the green light to join the Compton Reid matter. He is being represented by Attorney Roysdale Forde.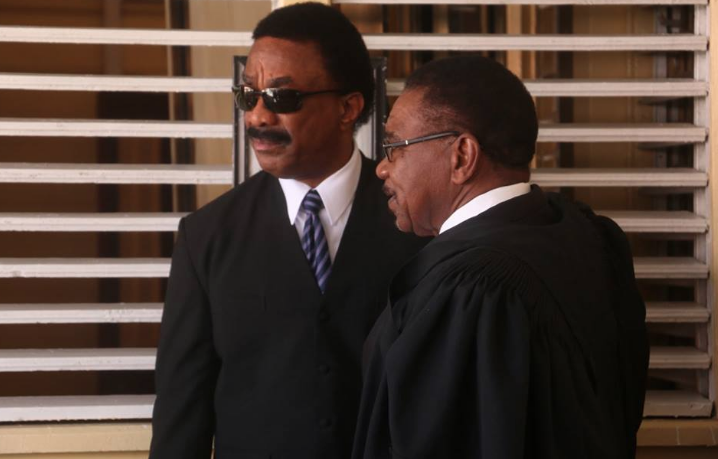 However, the Chief Justice threw out an application by Saphier Hussain of the National Independence Party, to become part of the matter. She said she does not see him as an interested party in the matter.
The Chief Justice also said that she intends to work with the timelines that she has set out and therefore the matters will be completed long before there might be a need for a stay to be granted for the government to remain in place while the matter is being heard.
Under the Constitution of Guyana, on the passage of a no-confidence motion, elections should be called within three months or at a time agreed to by two-thirds of the National Assembly.
After the hearing, Attorney General, Senior Counsel Basil Williams, said although the timelines that have been set out are "tight", he intends to proceed with his submissions and arguments. He said the Government maintains its position that the motion was not passed by a majority in the 65 member Parliament.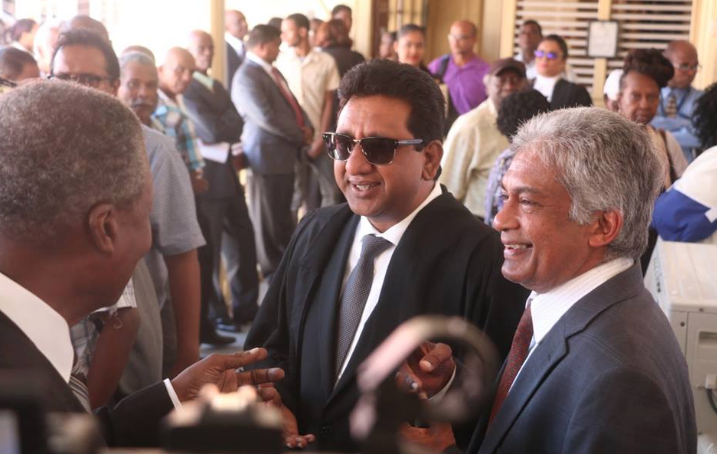 Attorney Anil Nandlall, who is the lead Attorney for the Opposition Leader in the matters said he is also ready to proceed and was ready to move ahead today with arguments. He said the Government has it wrong and the motion was carried by a majority of 33 votes. He intends to make that point during the oral submissions.
Those oral submissions will be on specific points, the Chief Justice said, as she indicated she does not want the Attorneys to be making lengthy submissions on issues that would have already been submitted to the Court.