The Government's much-touted Amaila falls hydropower project which was set to begin this year with a completion date of 2025, is experiencing a setback as the contracted Chinese company wants to back out of the original agreement.
Back in March, the cabinet granted no objection for the Office of the Prime Minister to engage China Railway Group to construct the Amaila Falls Hydropower Project (AFHP) based on a Build-Own-Operate-Transfer (BOOT) model where the company will supply electricity to the Guyana Power and Light (GPL) Company and where the Chinese company would also provide the entire equity required by the project and undertake all of its risks.
Under that model, the company would have to stand all of the costs of the project up to the commissioning. At the end of the 20-year period, the project would revert to the Government at no cost.
The company is now having a problem sustaining that model.
"Not that they are not in favour of it, they simply can't raise the financing because that meant that they had to build it, own it and supply us the power at a particular price and then 20 years after, transfer it to the government for free. That was what they bid on," the Vice President said today during a press conference.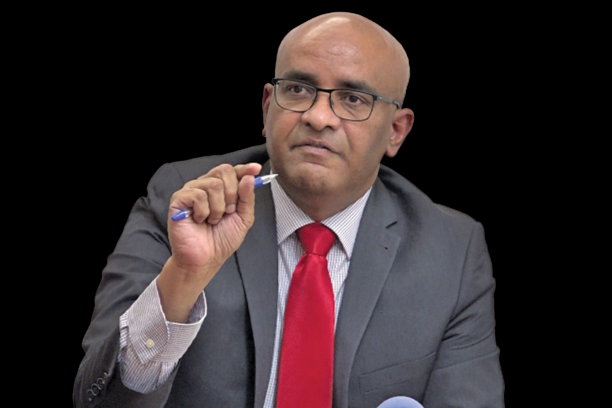 The Vice President admitted that the negotiations are currently 'very difficult' and the company has informed the government that it wants to step out of the current contract arrangement and move to a new arrangement where the government finances the project and the company acts as the engineering, procurement and construction contractor.
"If we can't change that, if we can't get it down under the BOOT (the first arrangement) we can't proceed with the company we will have to retender, we will not be able to complete the contract because that is what the tender was about," the Vice President noted.
The hydropower project has been talked about for several years.
There was an attempt back in 2013 to get the project underway but that effort was short-lived as it hit a number of stumbling blocks. It was completely shelved under the coalition government as there were concerns about its costs and contractors.
The PPP-Civic government rushed back into reviving the project just after it retook office in 2020.