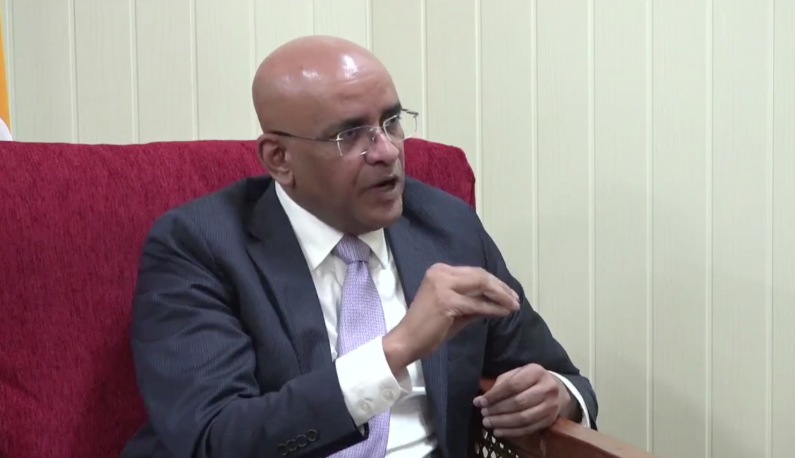 Days after the Minister responsible for Finance sought to allay fears about the Amaila Hydropower project, Vice President Bharrat Jagdeo has joined the choir against criticism of the project.
In a state media interview, Mr. Jagdeo said the Government is not daunted by criticism of the project since he believes it will be a good one for Guyana.
The Government has faced criticism over the project from the political Opposition and some civil society groups that have questioned the viability of the project and its hefty price tag.
"They will continue to be opposed to these things but what do we do? We made a pledge to the people of this country and we intend to keep that pledge which is reliable cheaper power and we are forging ahead with this", the Vice President said.
Mr. Jagdeo argued that the project will be able to meet the increasing demand for electricity and support the work of GPL. 
"This project is vital for Guyana, it is part of the energy of the future 250MW from the gas powerplant, about 32Mw through solar, 165MW from the hydro (Amaila project) these will allow us combined to cut our emission level by 70% and reduce electricity price to our people and businesses by 50%, that's half of what they are paying now, that is what we are working on," Jagdeo assured.
In an effort to quell fears, Mr. Jagdeo said there is no loan attached to the project, and there is also no commitment on the part of Guyana other than the country will buy power from the project which will be owned and managed by a Chinese company for its first 20 years.
The previous PPP Civic government had attempted to start up the same hydropower project but it fell apart and was not continued by the coalition government.