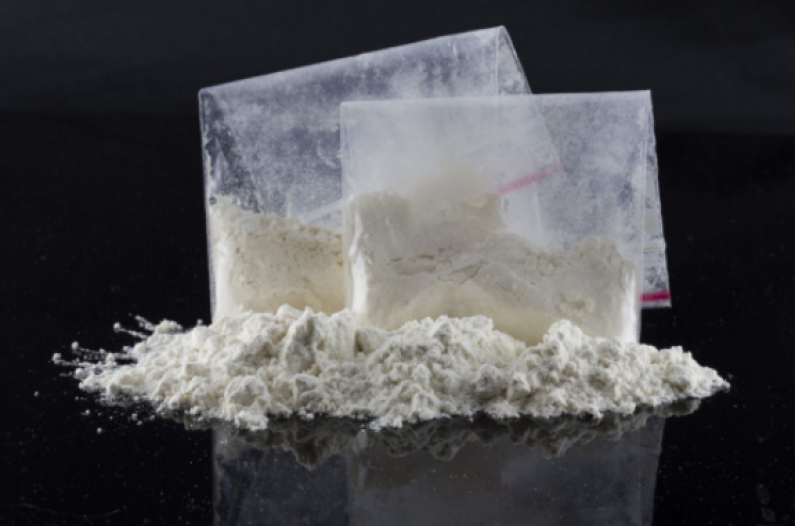 Police Commissioner (ag) David Ramnarine, has confirmed to News Source that the Police Force's Office of Professional Responsibility has been called in to probe a case of missing cocaine evidence from the Police Narcotics Branch.
He said the cocaine was discovered missing on Tuesday and a full probe is underway. The acting Top Cop said no Police Officer has been removed from duty as yet, as the probe has only now started.
News Source understands that a number of Police Officers who work in the Narcotics Division are to be questioned about the missing evidence.
The Police Commissioner said the cocaine that has gone missing is related to a recent case in which a woman was jailed four years for drug trafficking. The only such recent case involved 59-year-old Seeta Rampersaud. But that case was a case that came under the Customs Anti Narcotics Unit.
Sources close to that unit have said that its evidence remains in tact and its not sure what may have gone missing from the Police Force's narcotics branch.