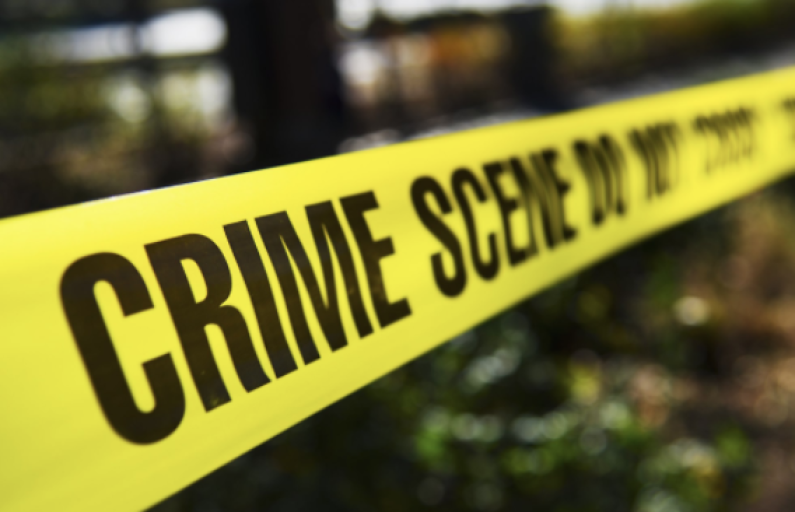 The Guyana Police Force has dispatched an investigative team to the Cuyuni area following reports of a mining camp coming under attack by heavily armed gunmen, who may have entered the area from neighbouring Brazil.
The incident reportedly took place late yesterday and Acting Crime Chief, Paul Williams, has explained to News Source that the investigating team was dispatched to the area early this morning. He said he is still to receive an update from the team.
Persons who have mining camps close to the area are reporting that a Brazilian miner may have been shot dead by the heavily armed gunmen and his gold and other valuables carted off.
One miner told News Source that while some of the gunmen were suspected to be Venezuelans, at least two members of the gang are believed to be Guyanese who live and work on the Venezuelan side of the border.
Villagers in the Cuyuni area over the past few months have been complaining about parading bandits who would cross over from Venezuela and pounce on them.
Back in July, three Guyanese miners were found dead in neighbouring Venezuela at a mining camp. That investigation is still ongoing, but is being led by Venezuelan law enforcement.