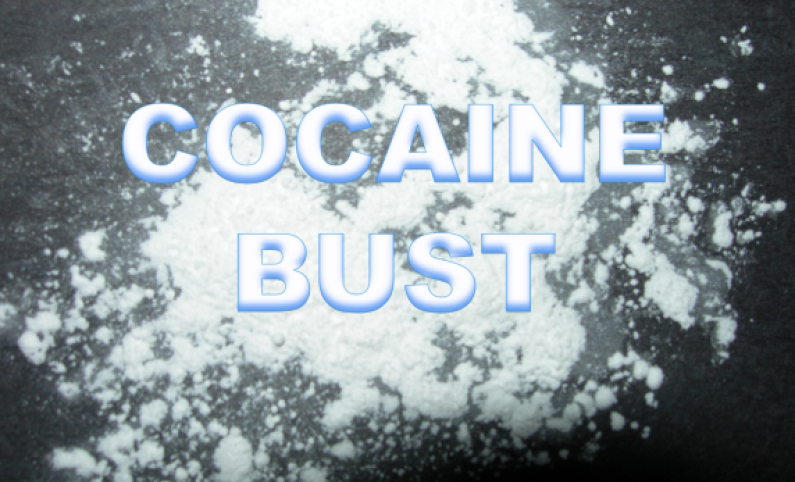 An investigation has been launched at the Cheddi Jagan International Airport, Timehri after a quantity of cocaine was found attached to two shoe soles which were hidden in a toilet tank in a washroom at the airport. The discovery was made earlier today.
The Head of the Customs Anti Narcotics Unit, James Singh confirmed the bust to News Source. The discovery was made in the boarding lounge of the airport beyond the security check points.
Investigators believe that someone working at the airport who has access to secured areas, placed the shoe soles in the toilet tank for an outgoing passenger to pick up. That arrangement appeared to have been aborted.
A number of persons who work at the airport are expected to be questioned. It is unclear when the drug laden shoe soles were placed in the tank, but security video footage is being reviewed, News Source understands.
There has always been speculation that persons in the airport have been working with drug traffickers in an effort to get cocaine and other illegal drugs out of the country.