Sizeable crowds comprising political parties, voluntary groups and independent candidates gathered outside the offices of Guyana Elections Commission (GECOM) Returning Officers across the country on Tuesday morning to submit their Lists of Representatives for the upcoming Local Government Elections (LGE).
There was a clash of colours and personalities but the candidates appeared set on contesting the elections to secure representation in their specific Local Authority Area.
In the Capital City, there was a high turnout of persons from the major political parties including the governing APNU+AFC Coalition and the opposition People's Progressive Party.
But their numbers on Nomination Day did little to intimidate the smaller parties, groups and individuals who were just as optimistic about their participation in these elections which were not held in over two decades.
In Georgetown, both the major parties and smaller groups had their eyes set on dominating the City Council and ultimately securing the Mayorship.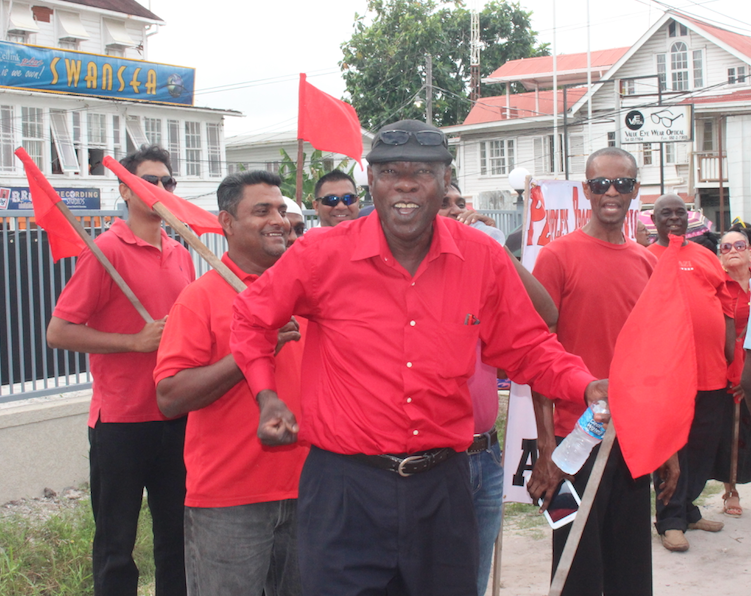 There was much talk from the smaller parties and groups about bringing a new style of management, one that is completely independent of central government. Better revenue collection and management of funds and resources were also touted by the individuals and smaller groups, including the ones being led by former Presidential hopeful Mark Benchcop (Team Benchcop) and Radio Personality Malcolm Ferreira (Team Legacy).
Noticeably, several persons who had supported the major parties in the recent general elections have broken away and are contesting in the LGE either as newly formed independent groups or as individuals.
There was also a large number of young candidates.
Local Government Elections will be held in nine Municipalities and 62 Neighbourhood Democratic Councils (NDCs) throughout the country and will for the first time use a hybrid system of Proportional Representation and First Past-the-Post.
Fifty per cent of the number of Councillors of each Local Authority Area will be elected through Proportional Representation while, the other 50 per cent will be elected through First-Past-the-Post method.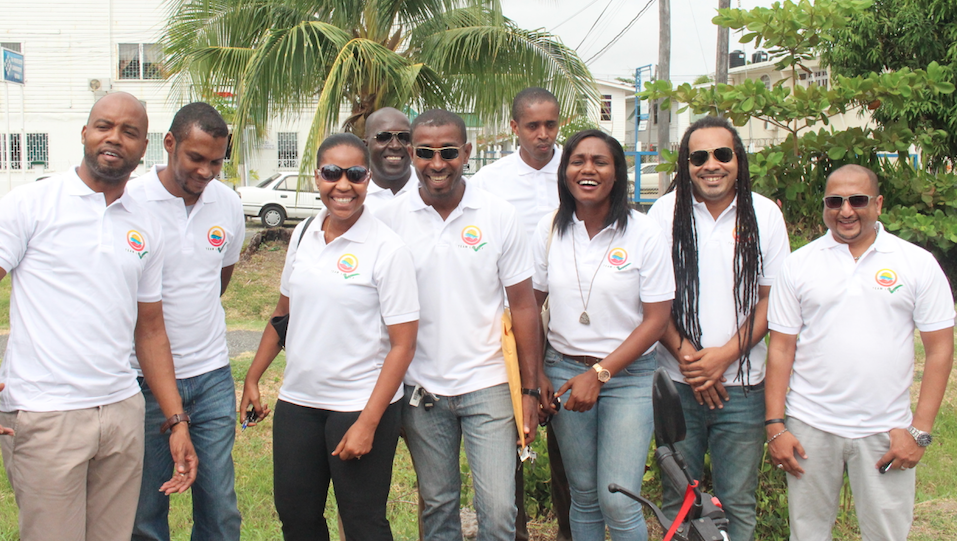 Only voluntary groups and political parties can contest in the Proportional Representation aspect of these elections.
An individual candidate can contest for only one seat in a single constituency in which he or she is registered and resides under the First-Past-The-Post Component.