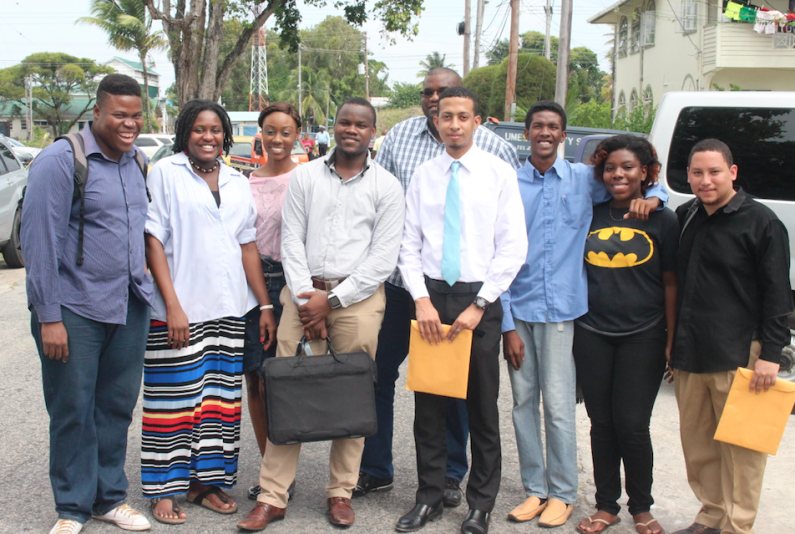 The effort to bring together young people from various professional backgrounds and with various strengths, is what the Youths For Local Government (YFLG) is banking on as the group heads into the local government elections.
The newly formed group will be contesting the local government elections in the various constituencies across Georgetown, hoping to make it into the city council and affect the type of change that youths of the capital city want to see.
Heading the group is businessman and auditor, Clayon Halley. He is confident that his group will do well at the March 18, 2016 polls.
"I am 200,000 and all the numbers we can find, percent confident that us as young people, we have the opportunity to be the small axes that will cut down the big trees", he told News Source.
Halley said he is aware that the bigger parties have a larger support base but his group is banking on the fact that past Guyanese Presidents started at the local government level in their youth and used it as a platform to move on to the national stage.
The group intends to do most of its campaigning by going door to door and also on social media.
Halley said he believes the local government process is a good one and although there may have been some setbacks and mistakes made along the way, those could be excused because the process is like a new one to Guyana after being absent for more than 20 years.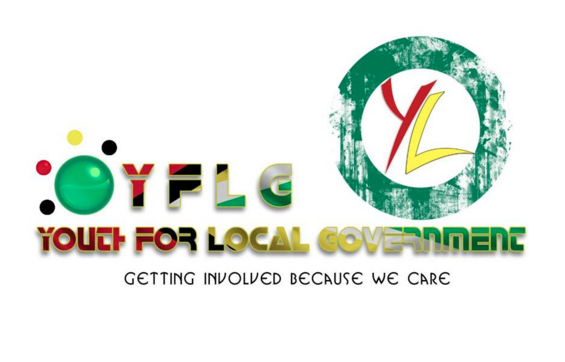 He said he believes his group is moving into the elections with the advantage of bringing together youths from various professions that would easily complement that work that needs to be done at the municipal level.
"We have health officials who are a part of the team, we have engineers and we have a variety of people including auditors, so it is clear that we have people who can easily oversee some aspects of the council so that all times, there is integrity, there is transparency and also accountability to the citizens of Georgetown", Halley assured.
The group has launched its Facebook page where persons could go seek more information and join its local government efforts.