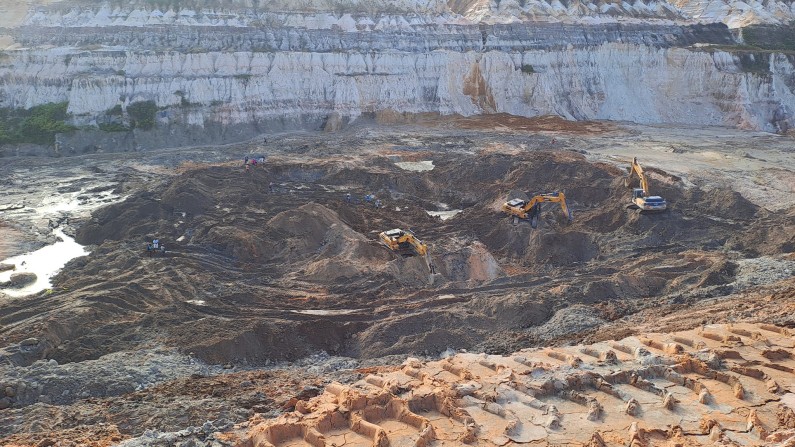 Minister of Labour Joe Hamilton, is set to appoint a Commission of Inquiry into the the fatal mining incident at Bosai Bauxite Mines in Linden, which claimed the life of a veteran miner.
In a statement, the Ministry of Labour announced that the Minister's action to appoint the Commission of Inquiry to probe the incident is in keeping with the Occupational Safety and Health Act.
The Act gives the Minister the power to direct formal investigation into any accident arising out of and in the course of employment of any worker where he considers it expedient to so do.
The COI will be responsible to determine the cause (s) of the accident and make recommendations for the prevention of accidents generally and more in particular the recurrence of similar accidents.
"The Minister is deeply concerned about this matter. He holds the view that this accident should never have occurred and he owes it to the family, co-workers and the community to ensure that there are no recurrences. Hence the appointment of the Commission of Inquiry, to provide answers to the numerous questions that abound and recommendations for implementation," the Statement said.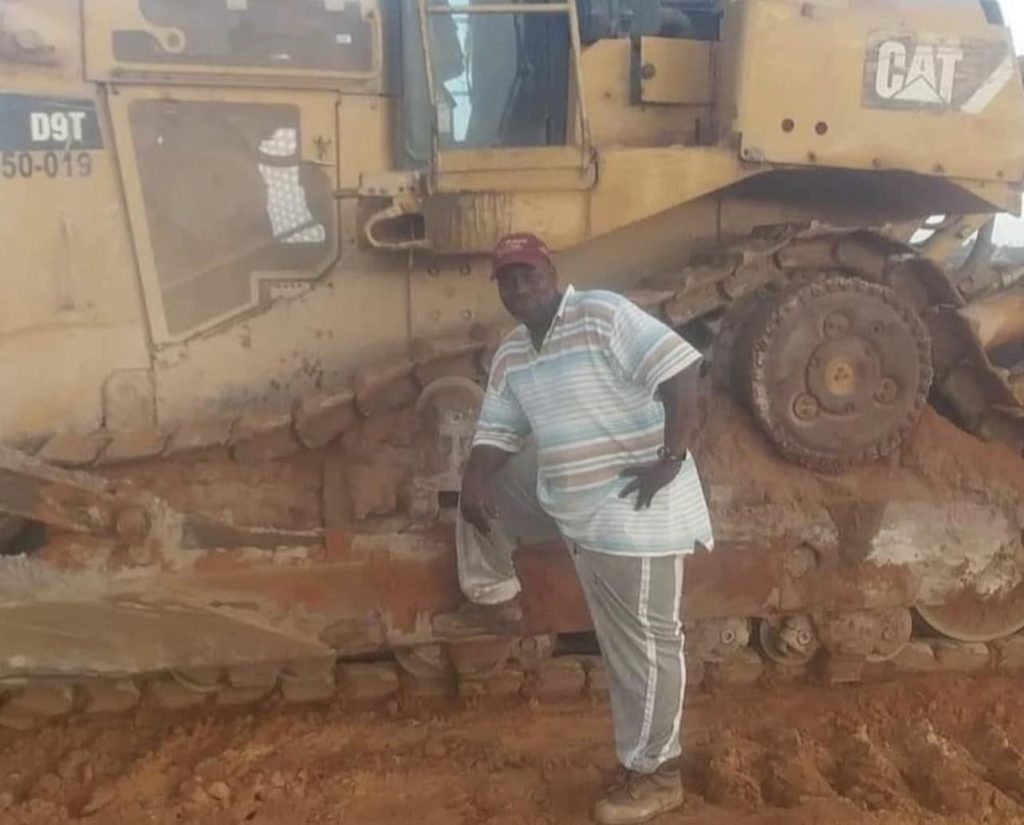 The bulldozer operator, Neptrid Hercules went missing in the early hours of last Saturday morning, along with the heavy-duty equipment that he was operating.
Preliminary investigations found that the accident was as a result of a failure experienced by the overburden dump where he was working in the East Montgomery Mine, which caused them to be covered by the overburden material.
The body of Mr. Hercules was found three days after the incident following an extensive search.
Meanwhile, the Occupational Safety and Health Department has informed the company that the suspension of work activities in the middle dump of the Montgomery mine where the accident occurred will remain in place.