Well-respected Geotechnical engineer, Charles Ceres has been named as the Chairman of a ten member Commission of Inquiry that will probe the circumstances surrounding the incident at the Bosai Mining company that led to the death of dozer operator, Neptrid Hercules.
The other members of the COI include a number of officials from the Guyana Geology and Mines Commission as well as Occupational Health and Safety Specialists.
On Monday, Minister of Labour Joe Hamilton announced the appointment of the members of the Commission of Inquiry. The formal investigation will begin on Monday, 27th March and is expected to run for six week.
The Labour Minister has explained that his decision is covered by the Occupational Safety and Health Act, which gives the Minister the power to direct formal investigation into any accident arising out of and in the course of employment of any worker where he considers it expedient to so do.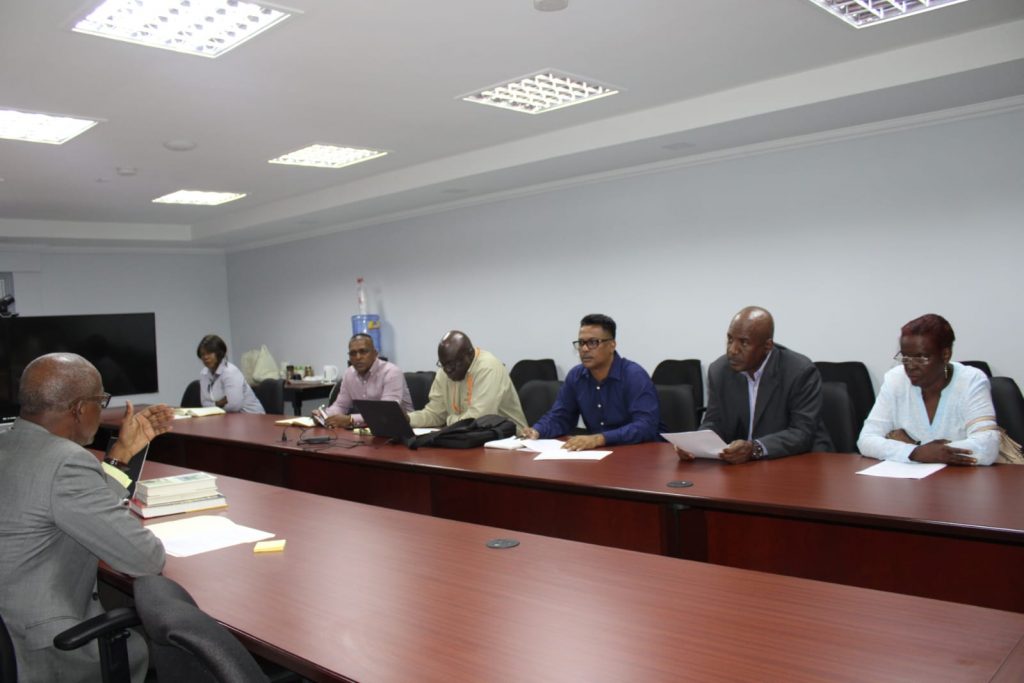 It was explained that the main main purpose of the probe will be "to determine the cause (s) of the accident and make recommendations for the prevention of accidents generally and more in particular the recurrence of similar accidents.
The dozer operator, Neptrid Hercules, went missing in the early hours of the morning on Saturday, March 11, 2023 along with the heavy duty equipment that he was operating at the time.
The man and the machine were buried by overburden in the East Montgomery mines and it took more than three days for his body and the equipment to be located and recovered from underground.
The Labour Minister has indicated that he remains deeply concerned about the matter, and believes that the incident should never have happened.
He said he owes it to the family, co-workers and the community to ensure that that there is no recurrence.
The dead bauxite miner was laid to rest today in his hometown. He spent more than 40 years working in the bauxite industry and was preparing to retire later this year.