With a flight load capacity out of Georgetown of over 70%, Panamanian airline, Copa Airlines, is adding two additional flights to the Guyana market. The carrier currently operates two weekly flights between Georgetown and Panama City. From Panama, travelers can access flights to 73 other destinations on the Copa route.
On Wednesday, the airline's Regional Sales Director, Diego Bermudez Parra told a media briefing in Georgetown that the carrier is "extremely proud" of its service to the Guyana market. He said the two new additional flights will begin in time for the upcoming Christmas season.
From December 16, Copa will operate two additional flights on Wednesdays and Saturdays, adding to the Tuesdays and Fridays schedule.
The Sales Director was clear to point out that the move is a long term one, while admitting that the airline will have to do more to market its service and brand in Guyana.
Already, the carrier has been assisting various organizations with sponsorship.
Copa Airlines believes Guyanese travelers stand to make great gains by using its service. He told the media that the carrier is also connected to several international airlines that are all part of the Star Alliance brand, which makes connecting to other flights much easier.
The Guyana Sales Manager for Copa, Nadine Oudkerk said the airline takes its service to the Guyana market very seriously and therefore follows all regulations that covers travel to Guyana.
She said while there have been a few cases of passengers coming in to Guyana and being denied entry for various reasons, the airline has stepped up and ensured that those passengers were taken back out of Guyana at the earliest time.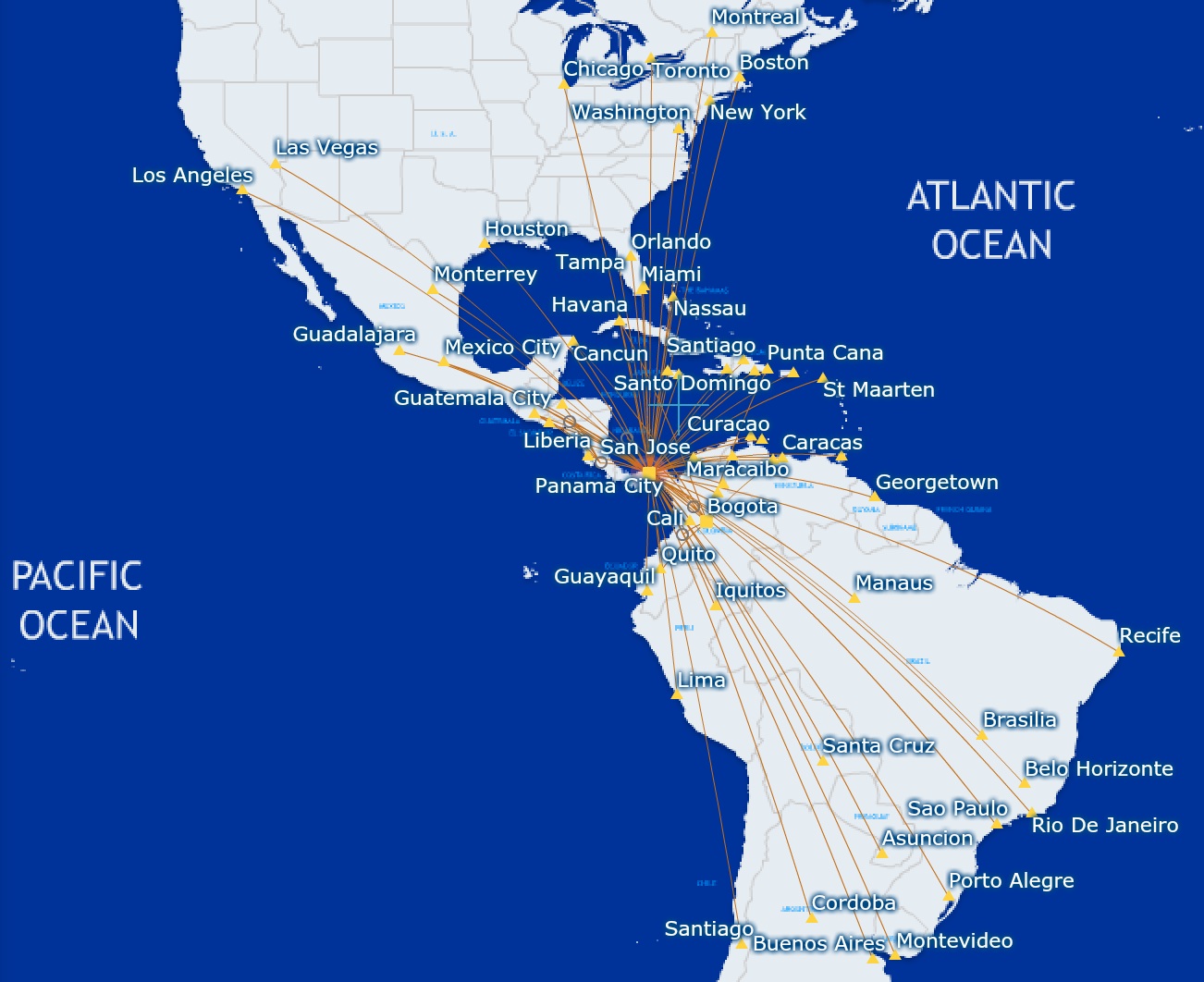 The Manager noted that Copa is a carrier that sticks to the rules and regulations of the country and it will continue to do just that.
Another airline, Insel Air, which operates to Guyana from Curacao and Aruba, recent complained that it was forced to ferry back out up to 60 passengers who were denied entry into the country over the past couple of months. Insel has indicated that it wants clearer guidelines to be made available to the airline about the visa requirements for many travelers to Guyana.