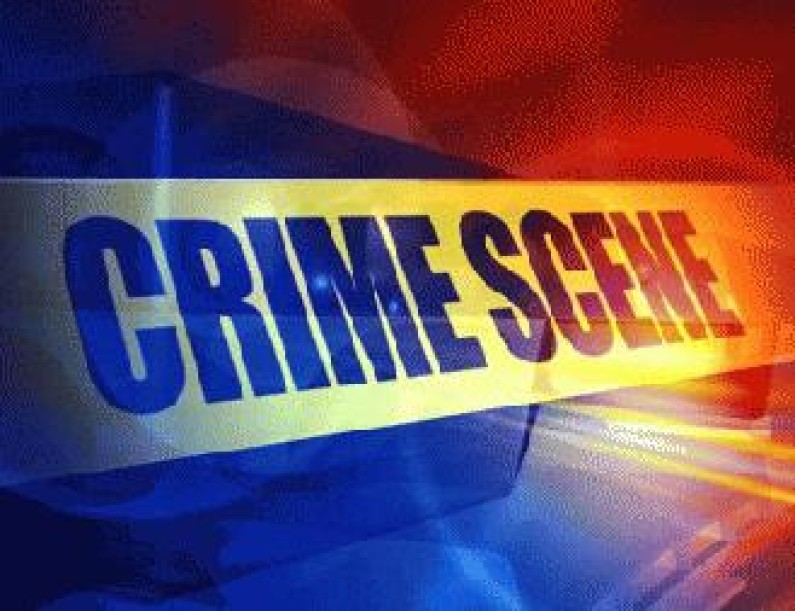 Police in the village of Tain in Corentyne, Berbice are probing the death of a 34-year-old woman and her 56-year-old husband.
The bodies of Parbatie Vyraum and Ramdat Persaud were found in their Tain home early on Wednesday morning. The woman's lifeless body was found on the couple's bed with multiple stab wounds while the husband's body was found close by on the floor of the house.
Investigators believe the 56-year old man stabbed his wife to death before taking his own life.
Persons in the community expressed shock over the apparent murder/suicide but did not want to offer any other comment.
Family members are being questioned about the couple and their life together.