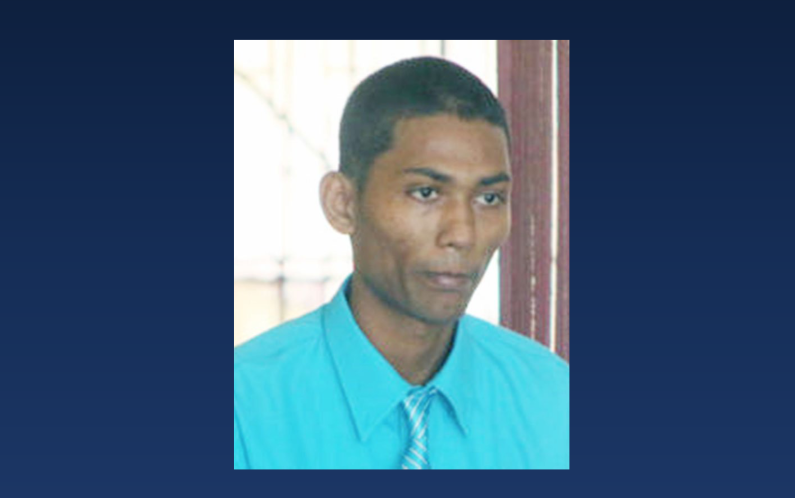 The Court of Appeal has reduced the life sentence for a 23-year-old man convicted of manslaughter to 12 years.
In 2017, Deosarran Bisnauth called "Strokes Mouth," was sentenced to life in prison by Justice Navindra Singh after he was found guilty of manslaughter for the 2013 killing of Robert Mangal at Enmore.
Bisnauth, who was 16 at the time of the crime was initially indicted for murder, but claimed self-defence during the trial
Even with that claim, he was still found guilty and sentenced to life in prison.
The man's Attorney Stanley Moore filed an appeal which contended that the life sentence was excessive and that the trial Judge erred in law including the elements of self-defense and the law on elements of provocation. 
The appeal was heard by Chancellor Yonette Cummings and Justices of Appeal Rishi Persaud and Dawn Gregory.
The Appeal Judges agreed that the sentence was harsh especially since the man's age at the time of the crime should have been taken into consideration.
While refusing to throw out his manslaughter conviction, the Court reduced the sentence to 12 years, and time already served will be taken into consideration.