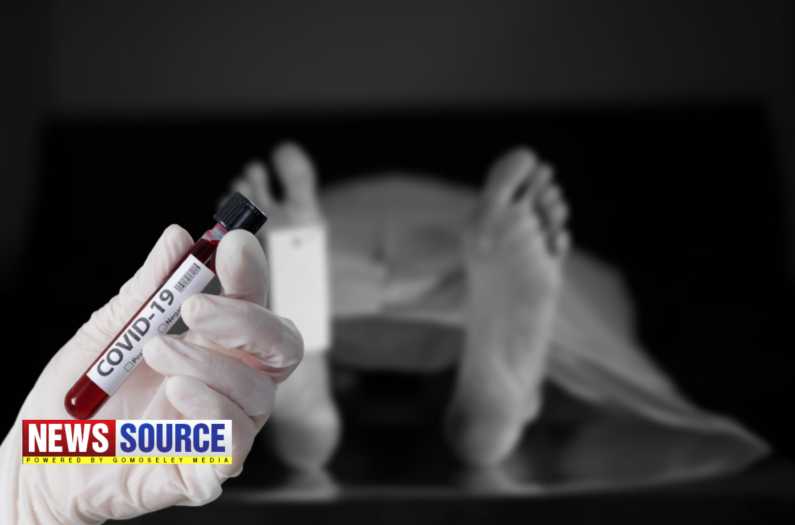 Guyana reached the grim milestone of more than 100 Coronavirus deaths today as four persons lost their battle against the disease, taking the total number of deaths to 102.
All four of the victims who died were men with the youngest being 28-years-old and the oldest being 57-years-old.
The four men are from Regions 2, 3, 4 and 7. They all passed away while in a medical facility being treated for the virus. Details of their deaths were not released.
The death toll from COVID-19 continues to climb. The first case and death were recorded in Guyana in March. By the end of July, a total of twenty persons lost their lives to the coronavirus.
But the death rate started to surge from August and between the beginning of August and today's date, a total of 82 additional deaths were recorded. September has been the deadliest month so far, with more than 45 deaths recorded in that month alone.
Meanwhile, 29 new cases of the virus were recorded today. In an interview with the Department of Public Information, Health Minister Dr. Frank Anthony said the health authorities are paying close attention to the areas where the new cases are emerging.
The increase in new cases and deaths is coming at a time when the country has reduced the curfew hours and is preparing to reopen the international airports within days.