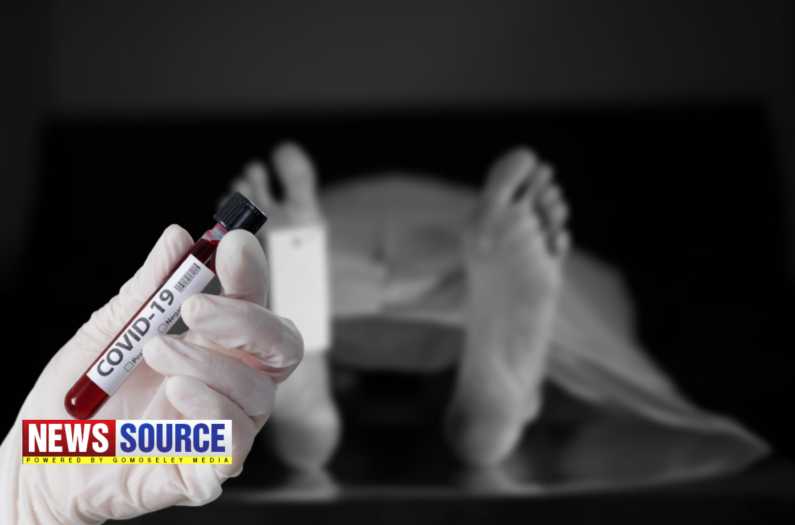 Two men from the Barima Waini region are the two latest victims of the coronavirus to lose their lives to the disease. Both men were 56-years-old.
A Ministry of Health statement indicated that the two died as patients in a health facility while receiving treatment. Two other deaths were recorded for the weekend.
The Health Ministry also reported 88 new cases of the disease in Guyana with the majority of those new cases coming from Region Four.
The COVID-19 death toll has been climbing steadily since August with September serving as the deadliest month for the virus in Guyana. 41 persons lost their lives to the disease in September.
The Ministry of Health is expected to launch a new aggressive public information campaign that it hopes will slow the spread of the virus across the country.