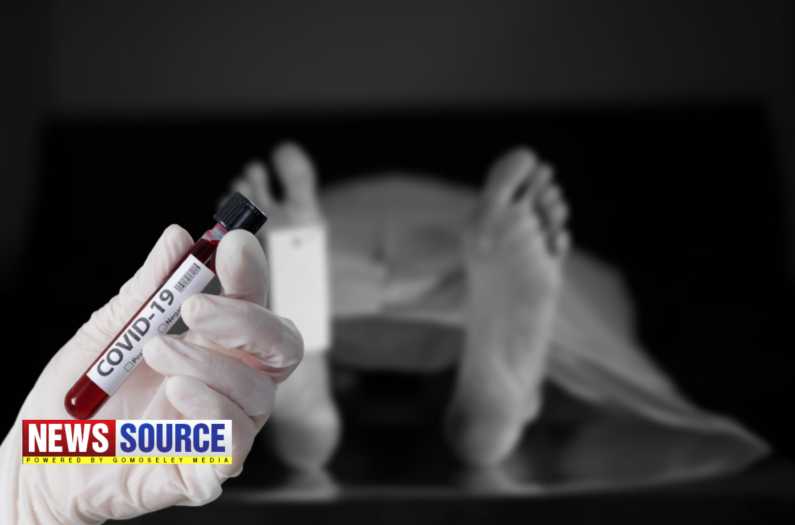 Guyana recorded two more Coronavirus deaths on Sunday, taking the death toll to 111.
The latest fatalities have been identified as a 78-year-old man from Region One and a 55-year-old man from Region Four. No other details were released on the two deaths.
The country has also recorded 24 new cases as of Saturday night with the 21 of those 24 new cases in Region Four.
There are still over 950 active cases in the country with most of those persons in home isolation.
The Ministry of Health is continuing its efforts to encourage citizens to practice its safety guidelines and to always wear a mask when out in the public. But with little enforcement of the measures, the infection numbers have been climbing steadily.
Just this past weekend, the Police were called to break up a number of big parties and events along the East Coast of Demerara and in parts of Georgetown. Social gatherings remain prohibited under the curfew measures.