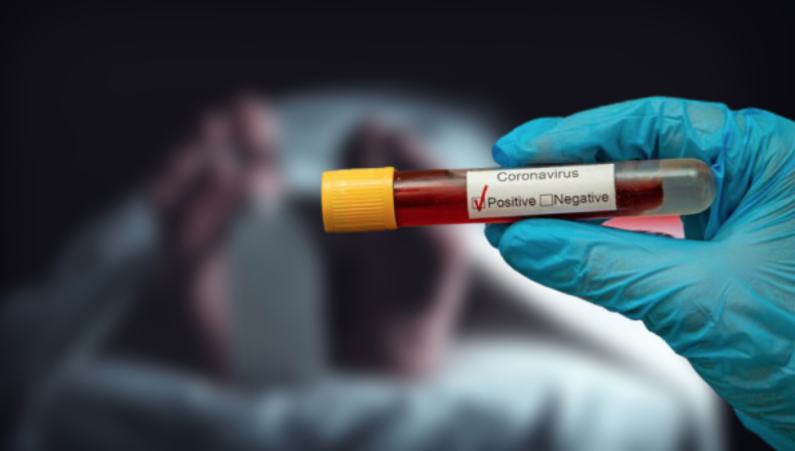 For the 2nd day in a row, the Ministry of Health recorded four COVID-19 deaths, taking the country's death toll to 582.
Two of the deaths were from Region 3 while the other 2 were recorded in Region 4.
The Health Ministry also reported that 100 new cases of the virus have been detected in Guyana, taking the number of active cases to 1,031.
Since the start of August, 1,078 new COVID-19 cases have been recorded along with 36 deaths in 15 days.
Region 4 continues to see the highest number of new and active COVID-19 cases and deaths.
Concerns continue about the situation in Regions 3, 6, and 9 which all continue to see an increase in new cases.