A coronavirus screening and testing site has been established in the Region 7 mining area of Aranka. The majority of COVID-19 cases in Region Seven are from Aranka.
According to the Department of Public Information, the Ministry of Public Health along with a number of other Government agencies including the GGMC and the CDC will remain in the area for the next month to conduct screening and testing.
The Ministry of Public Health has described the mining area as a place of interest for COVID-19 following positive results from the area.
The Deputy Director for the Health Emergency Operations Centre, Dr. Leston Payne, said it is important for the area to be closely monitored and proper contact tracing be completed.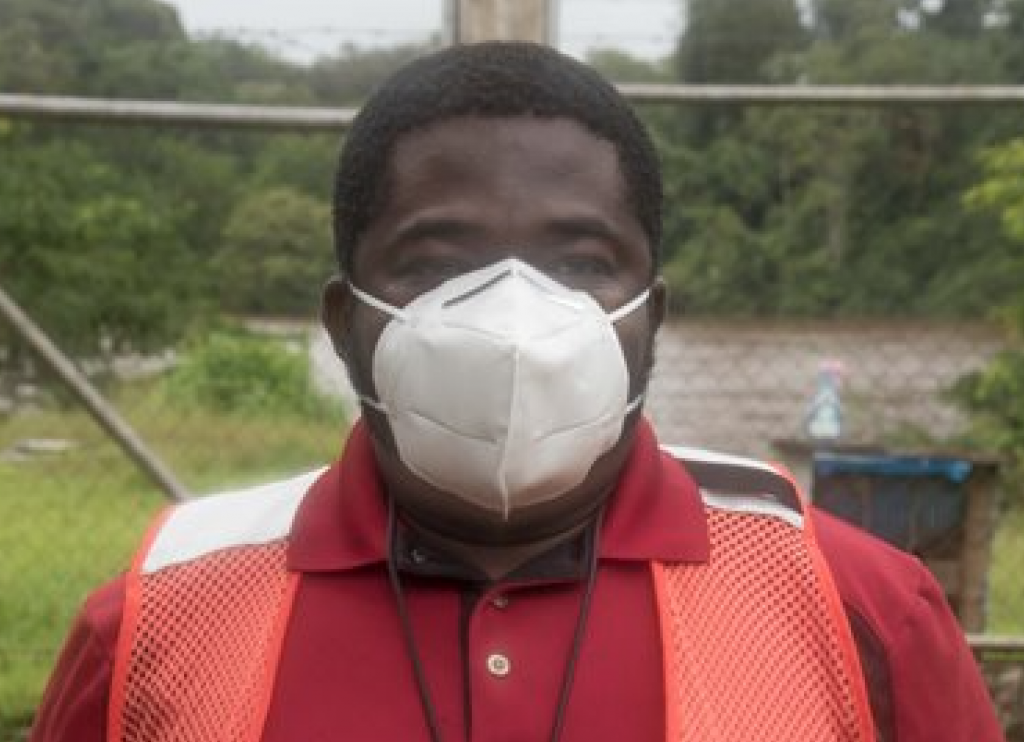 "But what was interesting to note is that we established a solid epidemiological link with the positive cases in the Aranka/ Arangoy Landing and the Moruca district. So, we decided that if there is going to be an increase of cases in Moruca there is going to be an increase of cases in Aranka, and the numbers would have shown then that determination was true" Dr. Payne explained.
He added that compliance to established guidelines such as social distancing and wearing face masks at Aranka/Arangoy remained a challenge. "We were not satisfied with the response we were getting from residents in the community, and the number of cases was beginning to rise."
Last Sunday, the team comprising officers of the CDC and Guyana Police Force, wardens, mining officers and medical personnel arrived at the Aranka/ Arangoy Landing.
Since then they have set up their pre fab units and have gone into full operation.
Guyana currently has more than 140 active cases of the coronavirus disease and efforts are being made to contain the spread as the country has started a multi-phase reopening.