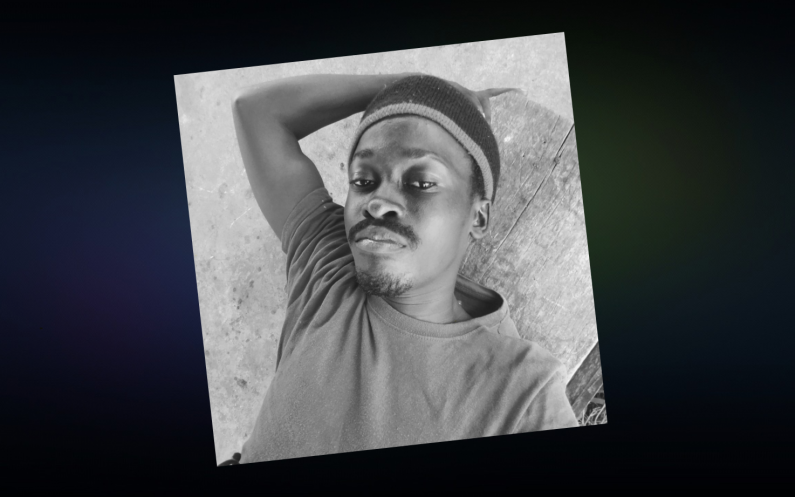 Police investigators morning the West Demerara are probing the murder of a 22-year-old man in the village of Crane.
The body of Darrel James was found this morning near the entrance to the ball field in the community. News Source understands that he was slashed across his neck.
Police Commander for the area, Assistant Commissioner Simon McBean told News Source that there has been no arrest and the investigation remains active.
The young man was last seen alive at around 8:30 this morning as he left his home to take a flock of sheep to graze.
His lifeless body was discovered just after 9 am.
Family members and persons in the Craig community suspect that another villager may be the one responsible for the murder.
James was recently threatened by the stepfather and older brother of a young woman in the same community who he has been courting. He had complained about their threats.
Police investigators have been told of the threats and the family's theory. A full investigation is underway.