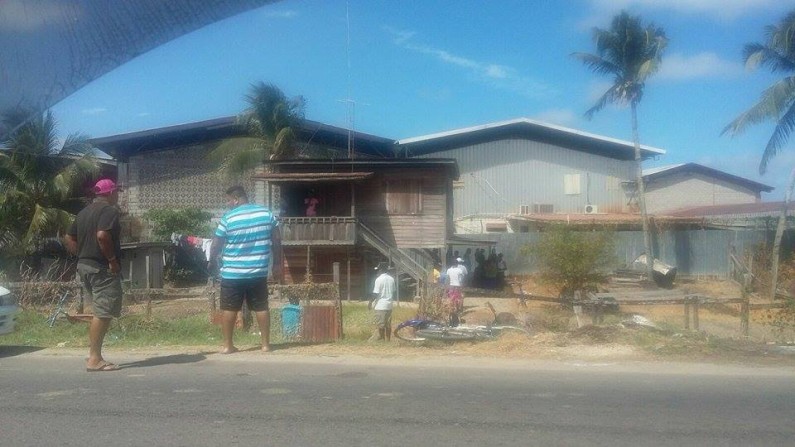 Police investigators are probing the death of a 22-year-old Good Hope, East Coast Demerara man whose lifeless body was discovered by his mother on Monday morning. He has been identified as Shiraz Ali.
The young man reportedly lived alone and his mother became concerned about him when she made several calls to his phone and could not reach him.
The woman said she was shocked to find her son's lifeless body sprawled on his bed when she visited the house.
Investigators suspect that the man may have been beaten to death. There are reports that his body bore a number of wounds. Two knives and a hammer were found and removed from the scene following the discovery of the body.
Relatives said they are unaware of any problem the young farmer may have had with anyone. It is unclear whether there was anything missing from the house. The investigation is continuing.