Social Protection Minister Volda Lawrence announced on Monday that current budgetary allocations for intervention and response to flood emergencies were inadequate to satisfy the demands of the citizenry.
But despite this setback, Lawrence said it is her firm belief that the government "got it right" with its response to the recent flooding where politicians allowed the Civil Defense Commission to lead the response efforts and depended on its advice.
She also highlighted the field work done by several Cabinet members, including herself which exposed them directly to the woes of citizens.
The Minister said she will seek to ensure that the government redoubles its efforts to ensure effective response to such crisis.
Lawrence reasoned that the brunt of the recent flooding in Georgetown and several coastal communities were felt by women and young girls but pledged the government's support, particularly for women and girls who emerge as the most vulnerable group during emergencies.
"It was our women folk, I'm sorry gentlemen but it was our women folk who bore the brunt in the aftermath. The bailing of waters from their homes and subsequent sanitization, their traversing through the flood waters to acquire food for children, their exposure to possible infections, clearly this underscores the need for readiness packages as spoken of," she said.
The Minister was at the time addressing a United Nation Population Fund (UNFPA) organized event in observance of World Population Day under the theme: "Vulnerable Populations in Emergencies."
The Minister said even as attention is paid to women and girls during emergencies, efforts are also afoot to tackle other issues such as back street abortions, rape, suicide, trafficking in persons among others.
 She explained that new aggressive responses and strategic approaches are being worked out by the APNU+AFC government.
Lawrence was clear on her intention to lobby for greater financial support for the protections and safeguarding of the rights of women and girls.
Also present at this morning's event was First Lady Sandra Granger who urged that the plight of senior citizens also be attended to and not ignored in times of emergencies.
"They are vulnerable too and have special needs. I want to recognize and underline what has been said before but urge that when dealing with vulnerable groups we include our senior citizens," she said.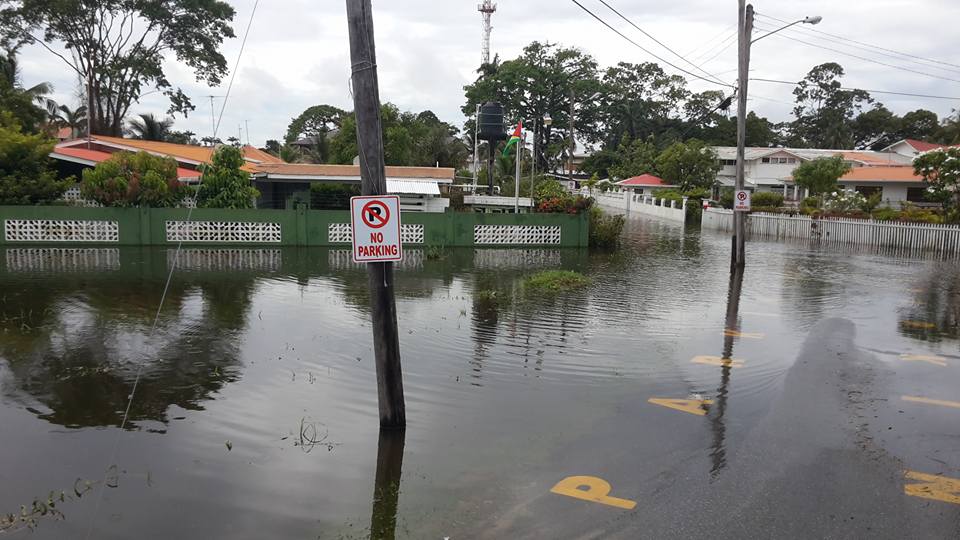 Meanwhile, UNFPA Assistant Representative Patrice LaFleur recalled the 2005 floods which crippled the economy with the loss of lives and property and said preparation to respond to these natural disasters must be high on the agenda of the government.
She pledged the agency's continued effort to assisting and playing its role in Guyana but echoed the call for the international community to redouble its efforts to protect the health and rights of women and girls.