Guyana's Foreign Minister Carl Greenidge on Monday briefed the local business community on Guyana's strategy as the government continues to look for ways to ward off Venezuela's illegal claim to this country's exclusive economic zone.
Mr. Greenidge told a room full of businessmen and business women along with members of the diplomatic community, that while Guyana is pursuing a judicial solution to the current controversy, its ongoing defense is to ensure economic development takes place and its proceeds are shared among the citizens, particularly those living along border.
Greenidge explained that in light of the threat posed by Venezuela, there is need to increase the capacity of the Guyana Defence Force (GDF) to do border policing.
The Foreign Minister was at the time addressing a business luncheon organized by the Guyana Manufacturing and Services Association (GMSA) and said renewed diplomatic efforts with the Caribbean Community (CARICOM), the Commonwealth and the United Nations (UN) among others are taking place.
He reasoned that while the option of a political resolution remains on the table, Guyana has little or no interest in this resolve; reasoning that existing agreements have done little to protect Guyana.
Greenidge, during his comprehensive PowerPoint presentation, said the fear is that any new treaty between Guyana and its neighbour may also be violated the same way the existing 1966 Geneva agreement, which was intended to resolve the controversy over the frontier between Venezuela and then British Guiana, is being violated by Venezuela.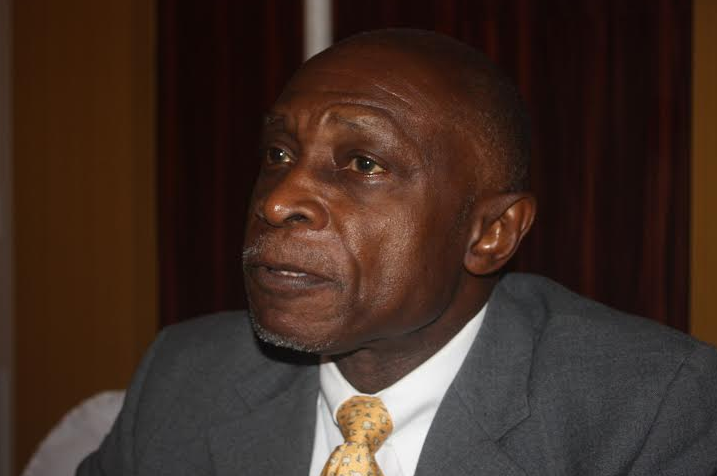 He explained that attaining judicial solutions also poses its own challenges but said the United Nations Secretary General has already been made aware of Guyana's position.
Greenidge said Guyana will fight to ensure that the option of a judicial solution is explored even though some ascent requires the agreement of Venezuela.
The Foreign Minister reiterated that the UN Good Officer's process has been exhausted.
He denounced Venezuela's attempt to covet Guyana's oil rich maritime area and said the neighboring country continues to pose a threat of invasion and military incursions while attempting to foster revolt in Guyana.
He said while Venezuela has not signed onto the Law of the Sea Convention, it still does not give them right to generate their own rules.
Meanwhile, President of the GMSA and retired GDF Major General, Norman Mclean told the business luncheon that Venezuela wants to bully Guyana into submission.
Mclean gave the private sector's commitment to standing with the government, which he said, has experienced a preverbal baptism of fire, against Venezuela's claim.
"We are here to hold your feet to the fire and ensure that the illegitimate and bare-faced eye-pass which is taking place with our neighbour to the west who wants to bully Guyana into submission," he added.