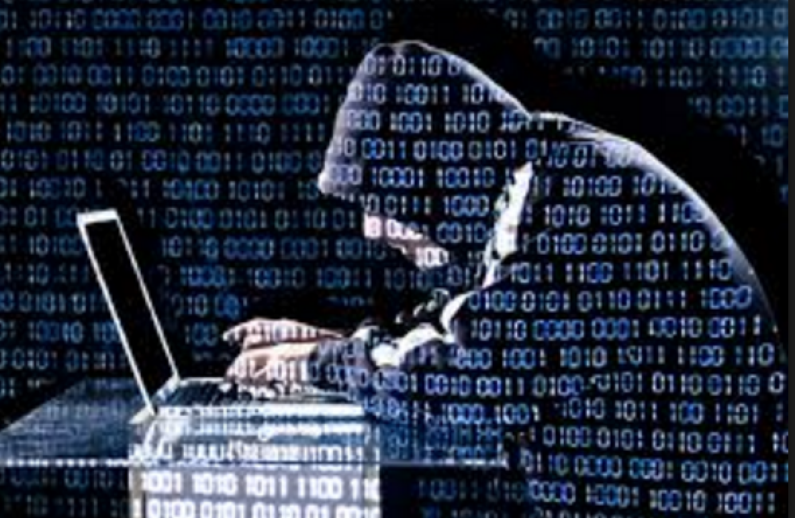 With help from the United States Government and the Inter – American Development Bank (IDB), Guyana is moving ahead with tougher legislation to fight cyber crimes and other accompanying illegal activities such as to identity theft, child bullying and child pornography.
A consultative session was spearheaded by the Ministry of Legal Affairs on Wednesday morning and included members from the private sector, civil society, the legal fraternity and the Diplomatic community.
Guyana's Attorney General, Basil Williams, said the creation of cyber crime legislation is seen by the government as the first step in the battle against cyber crime. He reminded that in the 2016 budget, sums were allocated to train Investigators, Prosecutors, Magistrates and Judges to understand the nature of these emerging crimes.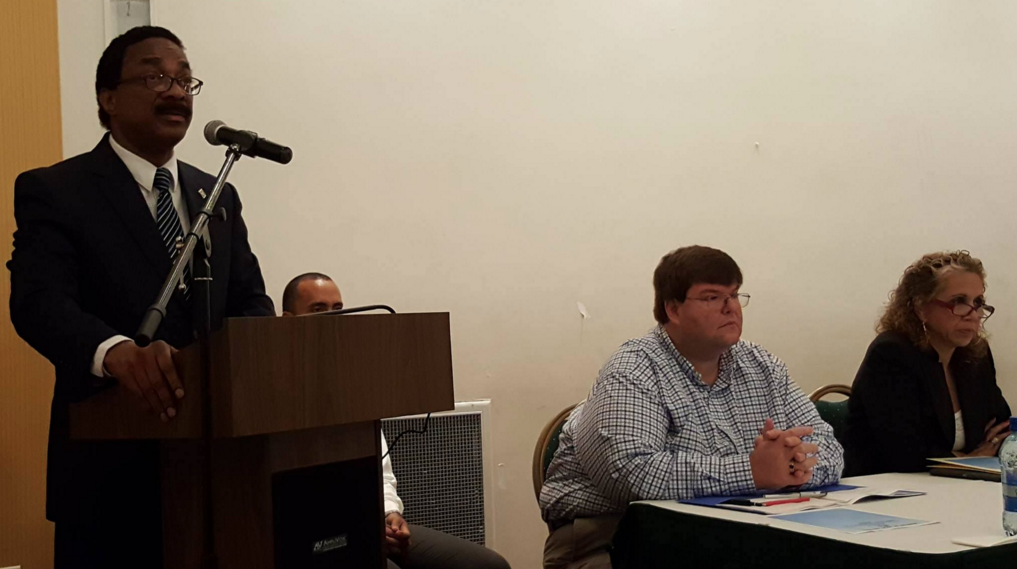 AG Williams extended appreciation for the support Guyana has received from the IDB and the United States. "Guyana recognizes the harm of cyber crime activities and is ready, willing and able to join the rest of the world to fight this epidemic," the AG noted.
Remarks were also delivered by the U.S Deputy Head of Mission in Guyana, Bryan Hunt, who noted that cyber crimes had emerged as one of the most complicated and dangerous issues of this time and is also the greatest threat facing the civilized world.
"We are all increasingly dependent on computer technology… with that dependency has come increasing concern about new and existing vulnerabilities that allow criminals lurking and phishing on the internet to negatively affect entire populations through threats to cyber enabled infrastructures," he added.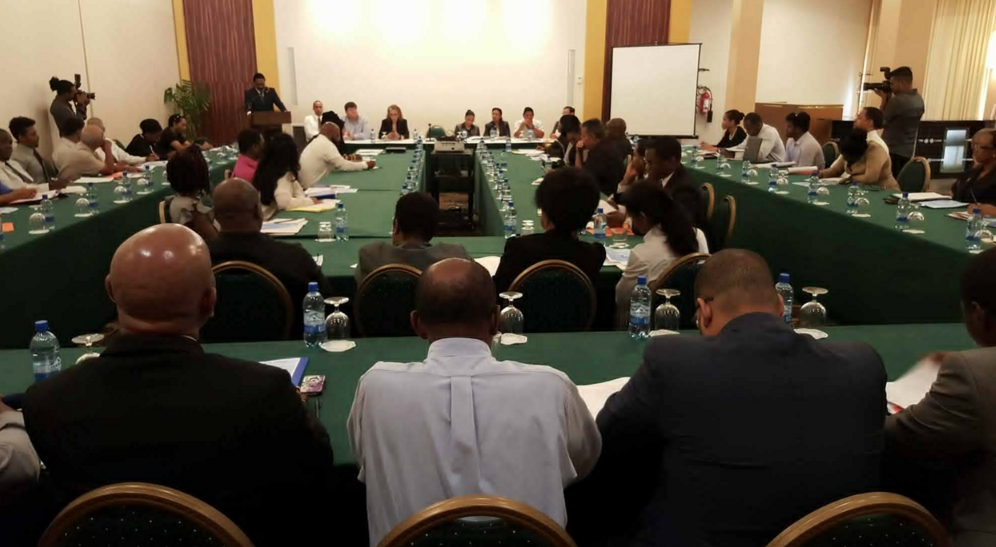 Hunt said all countries must work together to create incentives to enjoy the benefits of cyber space and maintain open, secure and reliable internet.
The consultation also served as a preview to an overview of the draft Cyber Crime Bill by the Principal Parliamentary Counsel, Ms. Vonetta Atwell Singh.   (Kurt Campbell)