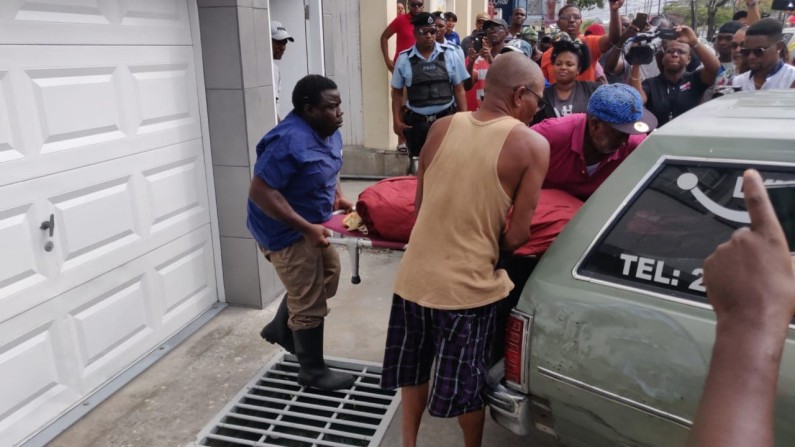 The man who was shot on Saturday midday during a reported attempt to rob the Kay's Diamond Enterprise in Thomas Street, Georgetown, has been identified as 25-year-old Henry Johanison.
Three men, who Police arrested at the scene and believe were his accomplices, remain in custody.
A statement from the Police said the owner of the business reported that he had earlier received a call from Johanison, who told him that he was interested in purchasing diamonds and would be visiting the business place.
The owner told investigators that it was just after 12 noon that the young man showed up at his office and spoke to him in general before asking to use the washroom.
He reportedly emerged from the washroom with a gun drawn and pointed it in the direction of the owner, while telling him not to move.
The businessman said he was sitting behind his desk and "instinctively" drew his firearm and fired several shots at the armed man, Henry Johanison. The young man was shot three times to his upper body and was pronounced dead at the scene by emergency responders who were summoned.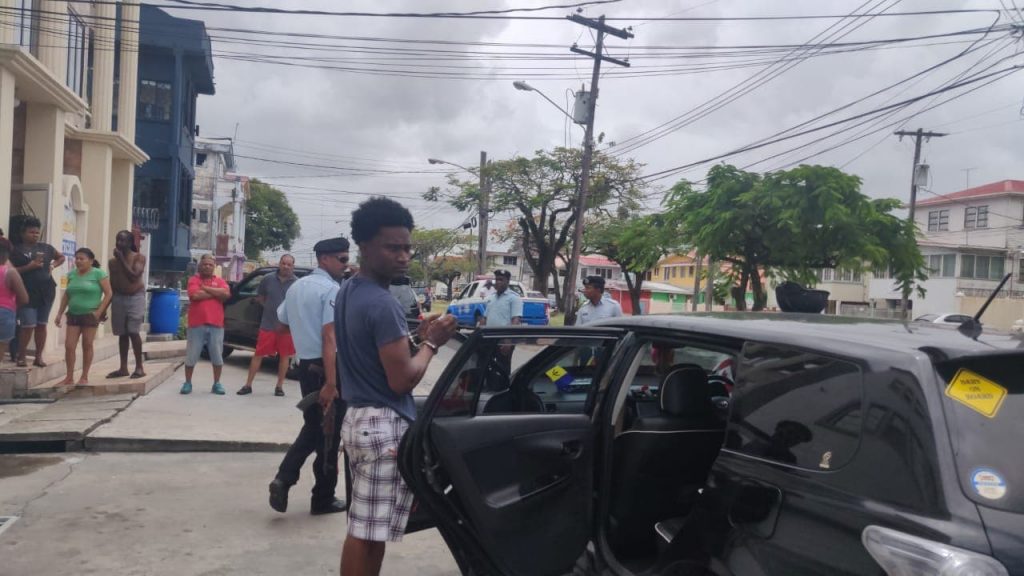 Three men who were in a black wagon waiting on the outside were arrested by the Police who reached the scene before the medical team. The men, who are believed to be accomplices of Johanison, appeared unaware of what had gone down in the building. The three-storey building appeared sound proof.
Police investigators have reported that they found a 9mm pistol with matching rounds at the scene.
A full investigation has been launched.
The dead man, Henry Johanison, was wanted by the Police as part of a number of fraud investigations.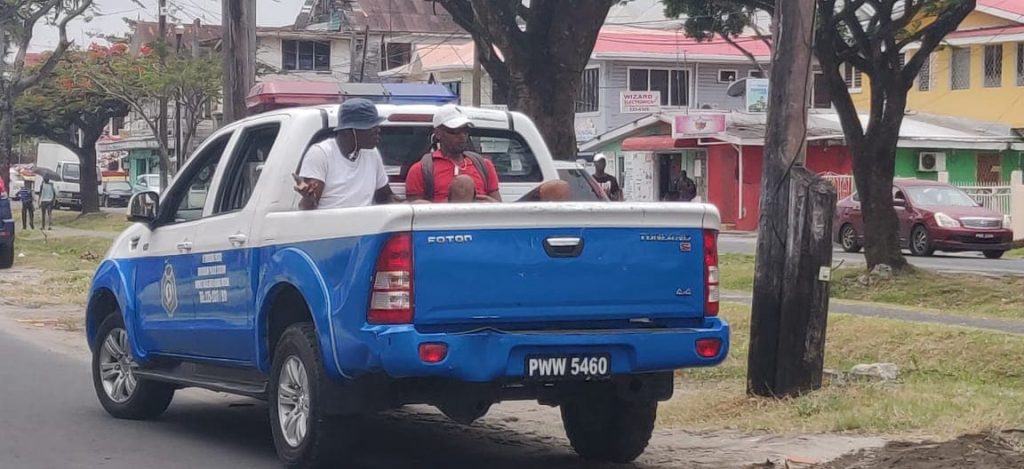 In one case, he was accused of ripping off a family of more than $2.5 million after he got them to invest in a fuel supply business in the mining community, but vanished when it was time to hand over the money from the sales.