Submissions and arguments in the Ram vs Attorney General no-confidence motion case were completed today and Chief Justice Roxanne George-Wiltshire has indicated that she will hand down her decision on the 31st January.
The case was brought against the Attorney General and the Speaker of the National Assembly by Attorney and Chartered Accountant, Christopher Ram, asking the Court to declare that the no-confidence motion was properly passed and that the government should resign.
In Court today, Mr. Ram's Attorney, Kamal Ramkarran argued that although the government should resign, it should still be in control in a caretaker capacity.
The Attorney said it is the Cabinet that should resign, therefore limiting some of the major decisions of the Government.
Mr. Ramkarran said while the President and Ministers should resign from the Cabinet, they will maintain their governmental roles until the outcome of the next elections.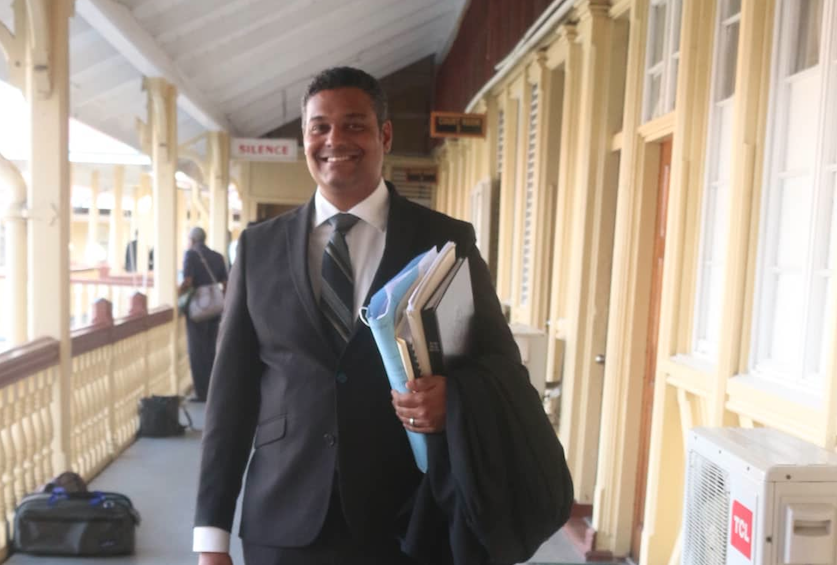 He also argued that elections must be held within three months or at a time agreed to by two-thirds of the National Assembly, indicating to the Court that the Constitution does not cater for the readiness of the Elections Commission.
Speaking to reporters after the submissions, Attorney Ramkarran said he believes he was able to lay out his case clearly.
Attorney General, Senior Counsel Basil Williams in his arguments told the Chief Justice that the no-confidence motion was not properly passed since there was a need for thirty-four votes and not thirty-three to obtain a majority in the 65 member assembly.
Williams also argued that the Guyana Constitution does not cater for any caretaker government and to have the government resign, is asking for the country to be thrown into anarchy. Williams said Governance has to continue.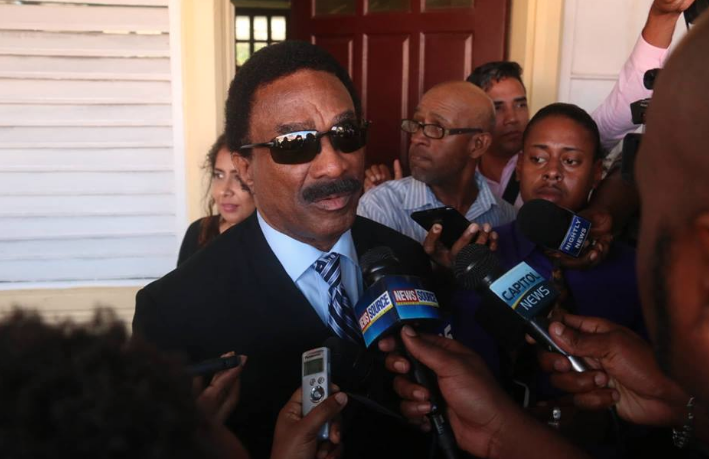 Attorney for the Opposition leader, Anil Nandlall in his submission said that while he agrees that the country cannot be without a government, the government should be reduced to a caretaker status. He said the cabinet is part of the government and it is the cabinet that should resign from its role.
Tomorrow the Chief Justice will hear submissions in the other two cases related to the no confidence motion. She has committed to hand down her decisions in all three matters before the end of this month.