Almost two weeks after 20-year-old, Patrick Fraser aka "white boy" was gunned down in Bagotstown, a 22-year-old man has been charged and remanded to jail for his murder.
Diamond resident, Kevin Rose, appeared in Court this morning before the Chief Magistrate Ann McClennan and was not required to enter a plea to the indictable murder charge.
It is alleged that on May 9, 2019, while in the company of friends, the victim Patrick Fraser was shot dead during the course of a robbery.
The youth was in the Bagotstown community on the East Bank of Demerara when he was approached by the accused and shot twice to the body.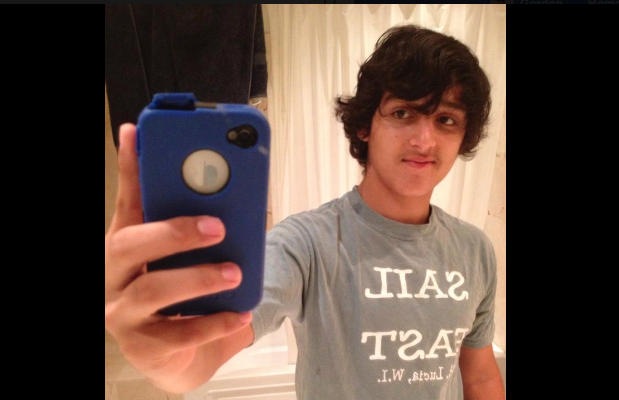 Shocked friends of the victim rushed him to the hospital where he died while receiving treatment. He was laid to rest this past weekend.
The accused was arrested a few days later by the Police and has since admitted to the crime, according to the Police.