Two weeks after 22-year-old Kevin Rose was charged with the murder of Patrick Fraser aka "white boy", a second man has been charged with the same crime.
At the Georgetown Magistrates' Court this morning, 23-year-old Shemar Moore was jointly charged with the murder of the young man.
Both of the accused were in Court as the Police instituted the joint murder charge.
Moore was only recently released from jail after serving a sentence for armed robbery.
During the joint appearance today, the Magistrate reiterated that the two will not be allowed to enter a plea to the indictable murder charge. They were both remanded to jail and the joint case will continue in the month of July.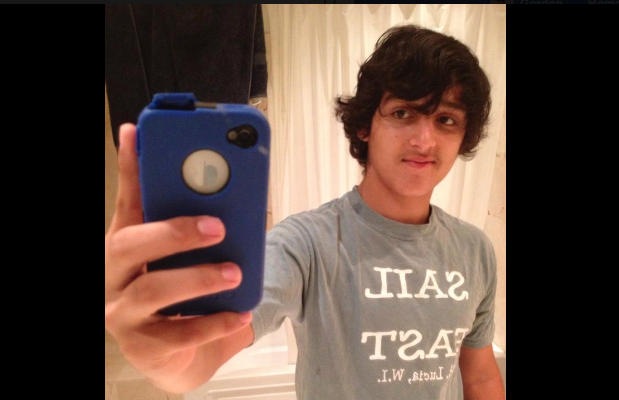 The Prosecution's case is that on the 9th May, 2019 at Bagotstown, the two men murdered Patrick Fraser during the course of a robbery.
The young man was reportedly at an abandoned house in the community with a group of friends when he was attacked. He was shot twice and was pronounced dead at the Diamond Hospital.
The case is ongoing.