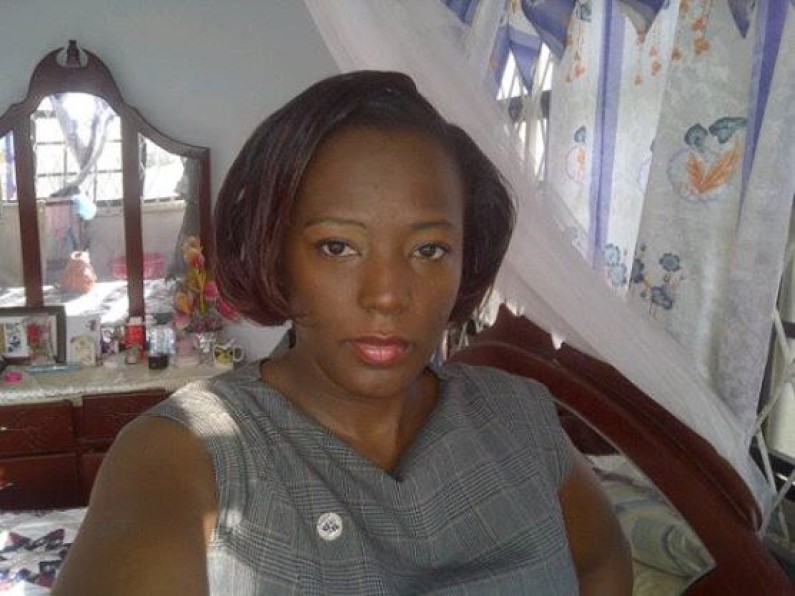 The Guyana Police Force on Wednesday morning confirmed that the remains of a woman's  body that were found back in July in a bushy area at Turkeyen are those of St. Stanislaus teacher Nyozi Goodman.
Public Relations Officer of the Guyana Police Force, Ivelaw Whittaker told News Source that the samples which were sent to Trinidad for DNA testing have returned and the DNA tests have confirmed the remains to be those of Goodman.
The St. Stanislaus teacher went missing in early July after she was reportedly picked up by a man known to her, after a basketball game at the National Gymnasium. Family members began a frantic search for her after days passed and no one had heard from her.
Three weeks after her disappearance, the badly decomposed body of a woman was found found on an empty plot  of land close to the East Coast Embankment at Turkeyen in a clump of bushes.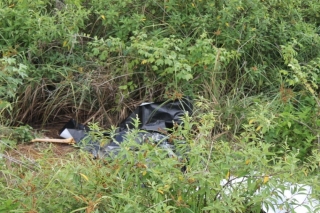 From initial appearances, investigators said it looked as if the persons hands had been bound behind their back and there were multiple injuries on different parts of the bodies.
Post mortem examinations revealed that the woman was stabbed to death. However, the body was in such a decomposed state, that an identity could not have been confirmed without DNA testing.
The Guyana Police Force sent a  number of samples to Trinidad for the woman and the DNA testing was completed in late October.
In a strange twist of events, the prime suspect in the disappearance of Goodman was shot dead during a robbery attempt when he was reportedly confronted by police officers. The man who was identified as Royston Waldron had reportedly shared a relationship with Goodman in the weeks leading up to her disappearance.
He was also the main suspect in the disappearance of a police woman with whom he also shared a relationship. Her body has never been found.
Nyozi Goodman worked at the St. Stanislaus College as a teacher for a number of years. Before  that she worked at the Mackenzie High School in Linden where she was born. She is also a former Miss Linden Town Week beauty Queen and once participated in the Miss Guyana pageant.
She was 34-years-old.
(Filed: 10th December 2014)