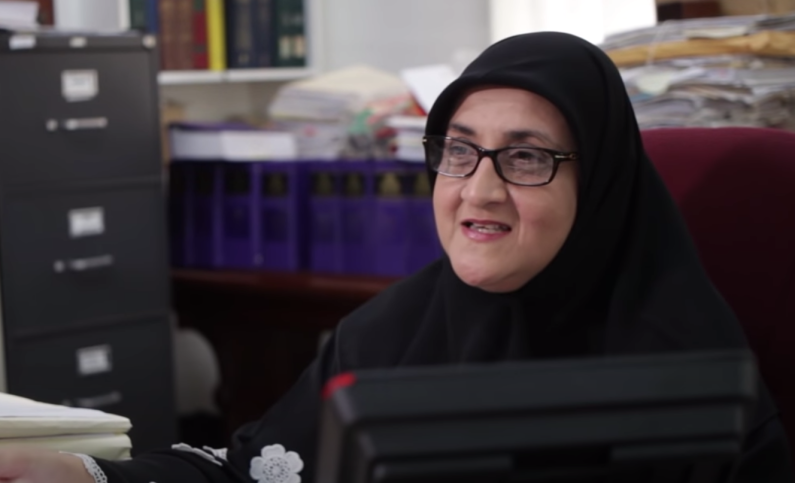 Director of Public Prosecutions, (DPP) Senior Counsel Shalimar Ali-Hack is not taking kindly to statements on a social media blog that accuses her Chambers of taking political instructions.
The rare statement from the DPP was in direct response to a social media post that accused her of being forced by the Government to institute bogus charges against a senior officer in the Guyana Police Force.
In response, the DPP's chambers said it views the statement as mischievous, a blatant lie and untruthful.
In relation to recent fraud charges filed against Senior Police Officers, the DPP said all of the advice on the charges was based on evidence.
She said her office remains an independent Constitutional one that is guided by the Constitution of Guyana.
The DPP said her office will not be intimidated by efforts to discredit its work, roles, and functions.
According to the DPP, her office can boast of a professional approach to all cases.