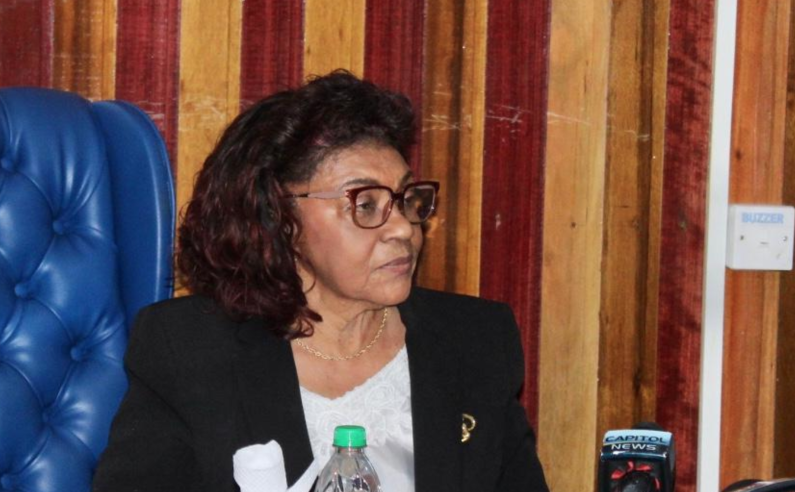 The Director of Public Prosecutions flexed her legal powers this morning and discontinued the private criminal charges that were filed last week against the Chairperson of the Elections Commission, retired Justice Claudette Singh.
DPP, Senior Counsel Shalimar Ali-Hack wrote the Chief Magistrate this morning to inform her of the discontinuation of the case.
The GECOM Chair was scheduled to appear in court this week to face the private charges although she has indicated that she was never served with the charges and she believes they were filed to embarrass her.
The charges were filed last week by two private citizens who were contending that the GECOM Chair had conducted herself improperly in office because she did not accept the first election report filed by the GECOM Chief Election Officer.
While the DPP discontinued the private criminal charges against the GECOM Chairman, the private charges that were filed against the Chief Election Officer by representatives of the PPP and The New Movement party still stand.