Dynamic Airways International will be moving to ensure there is always a back-up aircraft within the region to prevent a repeat of last December's schedule and flight problems with resulted in a number of flights being postponed and hundreds of passengers in Guyana and New York being affected.
The Chief Operations Officer of Dynamic International, John Mullins is currently in Guyana and has already hosted discussions with government officials and other aviation officials.
At a Tuesday morning press conference at Duke Lodge, Mr. Mullins said the airline is on "firm footing" and is operating better than it had done in the past.
He said the carrier is now a full schedule carrier between Georgetown and New York and management is moving to ensure better service.
Mullins recounted the problems encountered by the airline in the past and gave a commitment that there will be no such repeat.
"I will make sure that there is a back up aircraft in the region just in case, because as you know its Christmas time. And so as a company we will not experience that again and as a community serving the Guyanese market, we do not expect the Guyanese to tolerate that", Mullins assured.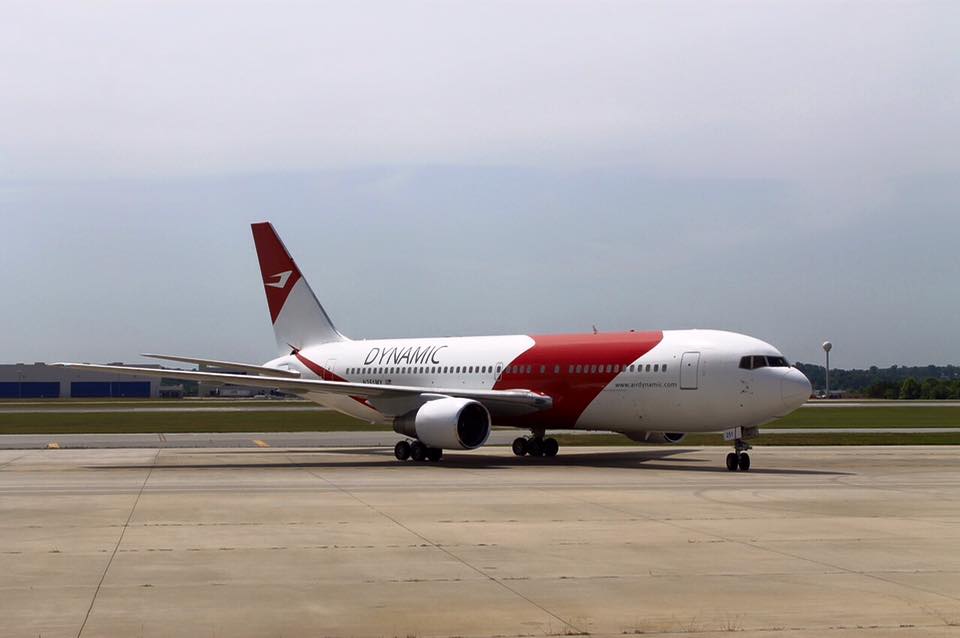 Dynamic Airways has been operating at a 95% on time schedule with a 90% capacity, according to Captain Gerry Gouveia of Roraima Airways.
Roraima serves as the local agent for Dynamic.
The U.S registered carrier is also seeking approval from the Guyanese authorities to launch a full cargo service between Georgetown and New York. That service will focus primarily for farmers and producers of Guyanese products who may be looking to penetrate the North American market, where there is a large Guyanese population.
Gouveia said US Authorities have already given the green light for the cargo service and all documents have since been sent to the Guyana Civil Aviation Authority for approval from this side. The carrier is also expected to partner with the Guyana government and other airlines to promote Guyana as a tourism destination as the country approaches its 50th Independence anniversary.
Hundreds of Guyanese are expected to return home for the celebration and Dynamic intends to play a key role in ensuring they are able to enjoy competitive flights to Guyana.