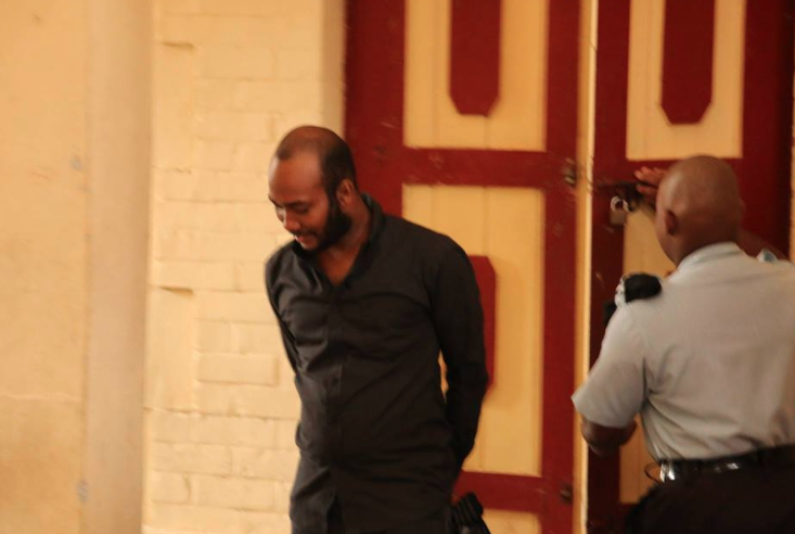 Twenty-nine year old East Ruimveldt man, Kevin France was today charged for attempted murder and two counts of robbery under arms.
He was refused bail on all of the charges and remanded to prison.
The Prosecution's case is that on October 28, 2016 at Water Street, Georgetown, France shot and injured security guard Quacy Joseph at the Electronics City Store in the Fogarty's building.
France was arrested on Valentine's Day after being implicated in the crime by remanded murder and robbery accused, Jason Howard.
It is believed that Howard named Kevin France in the his statement to the Police when he was arrested.
France's Attorney raised several concerns about his client's treatment in custody today when the case was called up. He claimed that the man was held in police custody beyond 72 hours before charges were filed.
His next court appearance will be March 20, 2017.