While the government has given the approval for Eastern Airlines to begin its scheduled service between New York and Georgetown, the U.S based carrier will have to lodge US$450,000 with the Guyana government before it begins operations.
According to the Director-General of the Ministry of the Presidency Joe Harmon, of that amount US$250,000 will be lodged with the Government directly while the remaining US$200,000 will be lodged with the Guyana Revenue Authority.
Once Eastern lodges the bond, it could start operations as early as the 8th December 2019.
Scheduled carriers were not previously required to lodge a bond before the start-up of operations, but Mr. Harmon indicated that the Government wants to ensure better safeguards are in place for Guyanese passengers if an airline decides to discontinue service for whatever reason.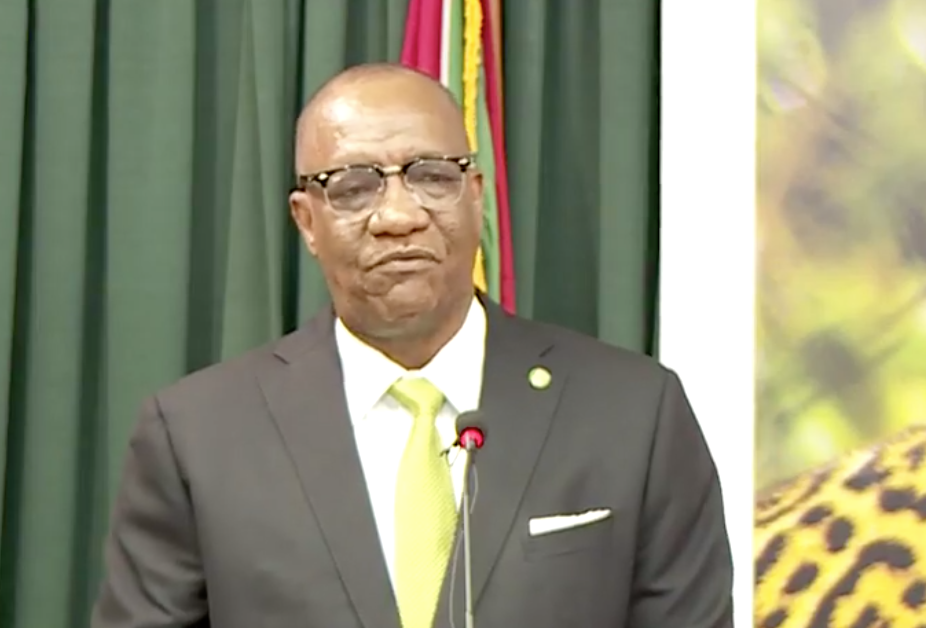 "There was some issue with respect to this particular airline and therefore when the application came, it took some amount of due diligence to come to the point of deciding…We were always concerned about its history and the fact that we do not want to have Guyanese people stranded again, having bought tickets and stranded here or in New York…we wanted to ensure that these things are put in place. So the question of the bond is one sure way of satisfying that requirement", Harmon said.
The Director-General explained that in the event of the airline running in to problems, the bond would ensure that the government would be able to charter a plane to get passengers to their destination.
Eastern Airlines was previously known as Dynamic Airways, which operated daily flights to Guyana until it encountered financial turbulence and was forced to end its operations here.
Mr. Harmon confirmed today that there was heavy lobbying by US Officials for Eastern's entry into the Guyana market and it was that lobbying that played a key role in permission being granted.