Education Minister Priya Manickchand has defended the government's decision to reopen schools on the 6th September even as the country continues to experience a spike in the spread of COVID-19 with all indications pointing to the presence of the Delta variant of the virus.
At an afternoon press conference with all of her senior Education Officers at her side, the Minister said the decision to reopen schools was based on several international studies and based on the government's own conviction that children have been away from face-to-face learning for too long.
"So, we have to balance staying out of school and avoiding the responsibility of a child who becomes ill – because that is all we are doing…Frank Anthony, the Minister of Health said that over that last year 4000 children contracted the virus, over the last year we have been closed for school, so they didn't get that from school, they got that from home, their parents, and communities" Manickchand reasoned.
She also contended that safety must be balanced with practicality, adding that while it is important to keep the children safe, it is also important to have them in a learning facility.
Minister Manickchand said keeping a child at home might have a long-lasting impact on not only the child, but generations.
"So if we keep schools closed because we want to take the easy way out and easy is always nice- so trust me when I say it is very tempting to say, no we are not opening schools …We don't have the luxury of doing what is easy right now, leadership requires decisions that are in the best interest in the people you swore to serve and sometimes that will come with risks," the minister observed.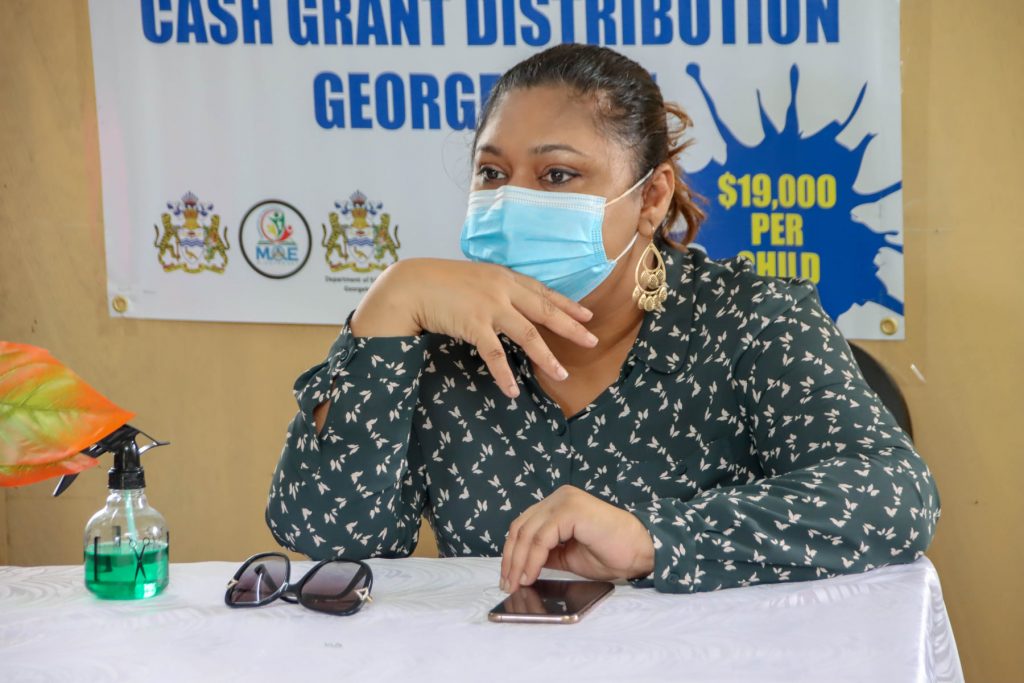 When all the assessments are made and options are weighed on the possibility of children being infected in school, it is the view of the Minister that reopening school now is the correct thing to do.
She explained that the Delta variant must not frighten people into a corner and be the basis for school doors remaining closed.
"It profits us in no way, it gives us nothing personally here. In fact, everybody's work becomes a lot easier if we keep the school doors closed, gives us nothing to open these schools but it is the right thing to do and it is necessary at this point," the minister said.
The Education Ministry has also announced that private institutions will be guided by the measures and regulations being put in place by the Education Ministry.