Noting international concern about the long-term impact the closure of schools is having on children, Guyana's Minister of Education Priya Manickchand has announced a plan to reopen schools for face-to-face learning after the Easter holidays.
Schools in Guyana have been closed since March 2020 when the first cases of Coronavirus in Guyana surfaced.
During an update on the Ministry of Education's social media pages, Minister Manickchand said that during the month of March, schools will remain closed for face-to-face learning for every grade except Grades 10, 11 and 12.
However, with the Ministry of Health planning a comprehensive rollout of the COVID-19 Vaccine during the month of March, the Education Ministry is hoping to reopen schools after the Easter holidays in April.
"Once that (vaccination programme) goes smoothly and as planned, we anticipate that we are going to be able to reopen schools sometime after the Easter holidays", the Edcuation Minister stated. She cautioned, however, that the intention to reopen schools after Easter will be dependent on further advice from the Ministry of Health.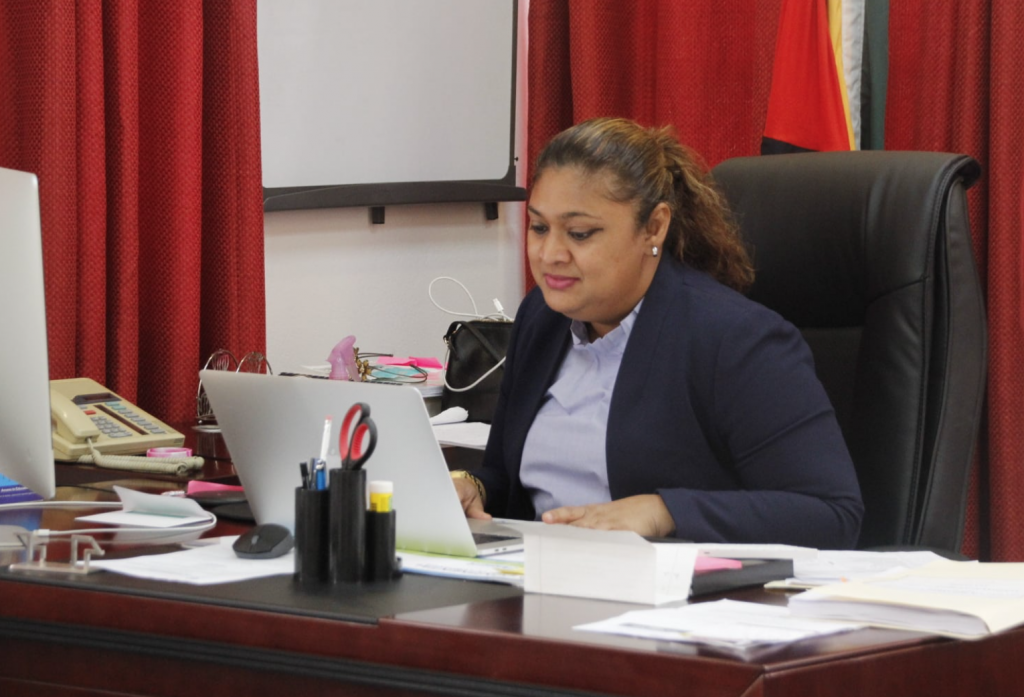 The Education Ministry and the Ministry of Health have been working together on issues related to the safe reopening of schools and the Health Ministry has been offering advice from a medical perspective based on information related to the Coronavirus.
"For now, we remain closed to face to face learning for the month of March 2021 for all grades except grades 10, 11 and 12. We encourage teachers to continue to engage students online, through the internet and by the various means including WhatsApp, Zoom, Facebook and Messenger and whatever else that you have been using…we encourage teachers to continue marking worksheets and we encourage parents to continue giving us the hand that you have been giving us and we know this has not been an easy time for anyone", Manickchand stated.
In addition to providing worksheets, the Ministry of Education has been working with The Learning Channel and some local radio stations to provide curriculum teaching sessions for the various grades.
In the past few months, a number of consultations have been hosted with teachers and parents across the country on the issue of reopening schools.
Most parents appear supportive of a phased reopening with a shift system in place.