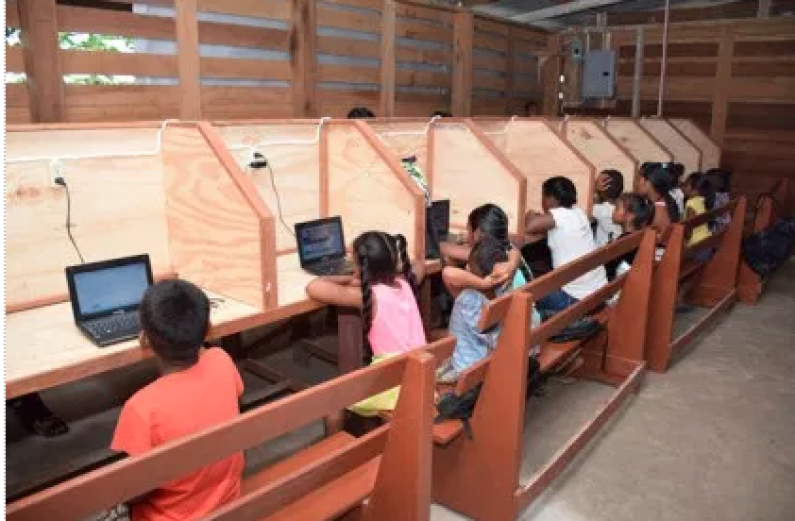 -by Ravin Singh-
The overall academic performance of pupils on the Coast and those in the Hinterland areas are not comparable and to bridge this gap, the Education Ministry has developed a three-prong approach which includes reliance on Information and Communication Technology (ICT).
This was according to Chief Education Officer (CEO) Marcel Hudson yesterday, during a press briefing at which the 2018 National Grade Six Assessment (NGSA) results were announced.
Although there was a marked improvement in the overall performance of the Hinterland region, both Hudson and Education Minister Nicolette Henry admitted that it was still not comparable to the performance of schools on the Coast.
To remedy this situation however, the CEO revealed that the Ministry has taken a three-prong approach which includes the introduction of ICT in the classroom.
"Technology is one of the ways we'll seek to bridge that gap between the coast and the hinterland," he said, adding that in the 2019 Budget, the Ministry has made a request for a number of smart classrooms to be established in school throughout the Hinterlands.
Hudson shared too that the quality of teachers in the Hinterlands affects the performances of pupils in those areas.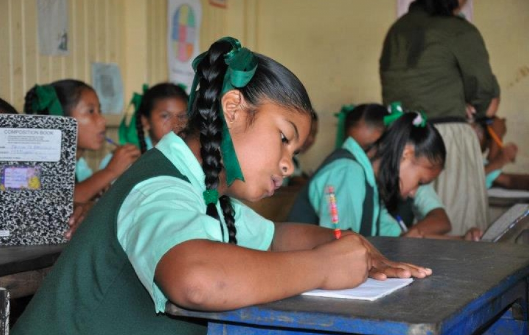 "One thing affecting hinterland schools is the quality of teachers," he noted, while adding that "It's not an easy thing working in the hinterland."
In light of these circumstances, the CEO said that the Ministry will continue its efforts to have better trained teachers contribute to these areas in an effort to lift the level of performance. To support this approach, Hudson pointed to the fact that satellite training centres for teachers are already being established in these areas.
In this year, Minister Henry commissioned a teachers' training centre in Region eight after an absence of one for more than a decade.
She shared yesterday that this was prioritized because it was recognized that that region had the lowest number of trained teachers of the 10.
Ongoing in the hinterlands too is the Ministry's Hinterland Education Improvement Project (HEIP) which is also designed to enhancing the learning experience for students while producing improved performances.
The final approach of the Ministry, according to the CEO, is to have strong parental support outside of the classroom.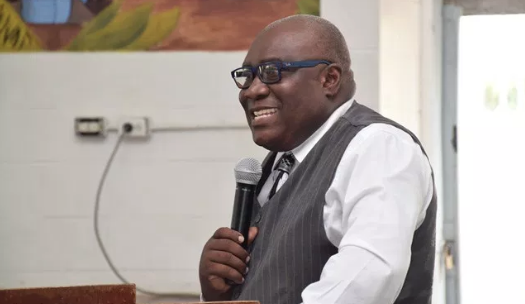 He noted that the early childhood development programme at the nursey level, has specifically targeted parents by attempting to get them more involved.
"That is a variable people tend to look past," Hudson said, referencing the input of parents in their child's academic life. He urged too that what happens in the home is critical to a child's academic performance.
The CEO concluded by noting that academic improvement is a process which will take time, and therefore it calls for patience on the part of stakeholders.